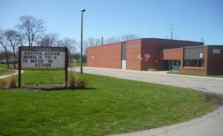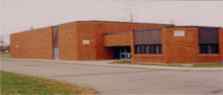 Victoria Public School:
The present Victoria Public School has a proud history and is the third schoolhouse in this vicinity, long known as the Halfway. The original Halfway was a frame schoolhouse on Thompson Road that had been erected for school purposes in 1880. This schoolhouse still stands and is currently occupied by past graduates of our present Victoria School.
In 1917-1918 a second Halfway was built. The school originally consisted of 2 classrooms and a large assembly hall. In 1927, the name of the school was changed to Victoria Public School in honour of Queen Victoria.
The present school opened in 1979. Victoria Public School is located in the north end of Niagara Falls. The school is bordered by a city park and it welcomes children from JK up to and including Grade 6.
Comments
No comments posted yet!



Leave a comment: