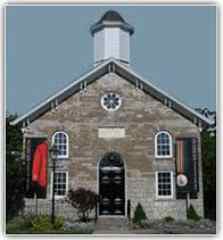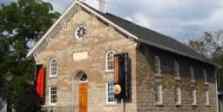 Fort Erie Historical Museum:
Located in the former Bertie Township Hall, Fort Erie Historical Museum is dedicated to the preservation and interpretation of local history from Fort Erie to Stevensville to Crystal Beach. A highlight of the collection is a series of original paintings by Alexander von Erichsen, documenting the Fenian Raid of 1866. Fort Erie Historical Museum's 2011-2014 special exhibitions will focus on the social history of the years surrounding the War of 1812, examining what everyday life was like for Fort Erie's early residents.
Comments
No comments posted yet!



Leave a comment: