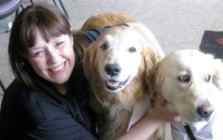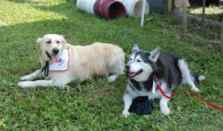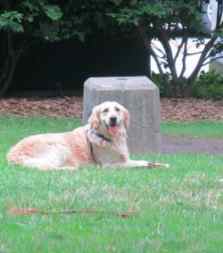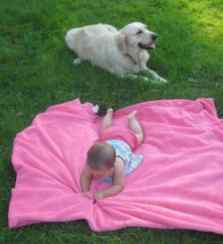 PeppK9: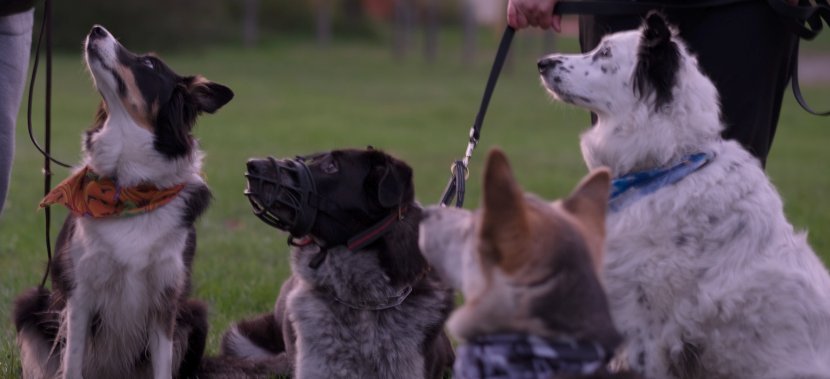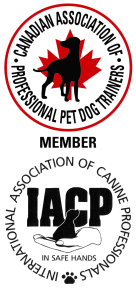 Solid obedience training is so important to you and your dog. Start early so you can learn how to prevent bad behaviours before they materialize! It is much easier than fixing a problem that has already manifested itself. Think about it, you wanted a family dog, so help that dog fit into your family. Will your dog come or stop in a dangerous situation? Proper dog training with distraction proofed obedience could save your dog's life! Our humane methods are proven to work.
You may be living with dog behavior that you have just come to accept as not fixable (maybe your dog is older?) Rescued dog (well he had a bad life, he will hate training). This is not true, any dog can be trained! Does this sound like you?
doesn't come every time, barks all the time, jumps on people, chews things, darts out door
walks ahead of you, pulling you in different directions, lunges, sniffs everywhere
not friendly to strangers they meet? Other dogs while out walking?
new puppies that go potty in the house, chew on the leash, chew personal items
At Pepp K-9 we can address these issues and many more through various levels of Obedience. (see our class page) in private or group classes and various seminars. Dogs understand simple commands and it is important in the way you teach it to them. They want your praise and want to work for you.
They are just waiting for you to show them how!
Thank you for voting us: Fort Erie's Finest Dog Training School
Comments
No comments posted yet!



Leave a comment: