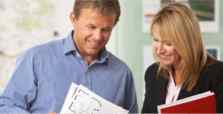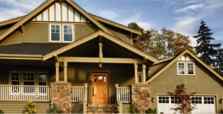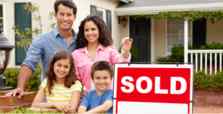 BTB Mortgage Solutions:
RESIDENTIAL MORTGAGES
Whether you're purchasing a home for the first time, taking out equity from your home for investment or pleasure, or your current mortgage is simply up for renewal, it's important that you are making an educated buying decision with professional unbiased advice.
HOME PURCHASE INFO
The purchase of a home is the largest purchase most people make during their lifetime. At Dominion Lending Centres, we want to make each and every purchaser aware of the many mortgage options available to them prior to their purchase and closing date.
REFINANCE CENTRE
Canadians today face many reasons to refinance their mortgage. For example, you may have been working at improving your credit score and now qualify for a new mortgage with a better discount, or you may want to stabilize your payments by changing from a variable rate mortgage to a fixed-rate.
Comments
No comments posted yet!



Leave a comment: