Renaissance Salon & Estetica is proud to have provided the Niagara Region with the best in hair & skin care for over 15 years. Our focus is to specialize in the latest trends and techniques with ongoing staff training year-round. This training, combined with our consistency in providing the absolute best customer service, allows us to give you an exceptional one-of-a-kind experience in our salon. We offer a wide range of hair and skin services to suit any of your needs and to fit any budget. Our retail boutique offers a variety of products from skin care, hair care, styling tools , jewellery and accessories. At Renaissance salon we also have a Private Career College called Ezone Academy to train the future stylist of tomorrow.

We encourage you to LIKE us on FACEBOOK. On our Page we offer promotions and keep you up to tabs on things we are doing in the salon and also offer trends and hair/spa advice.

FEATURED PROMOTION:
Valentine's Day Gift Card Promotion.. Purchase $100 in Gift Cards and we will give you $20.. What a deal!!
SERVICES:
Click on any image below to see more information on our cutting/colouring level prices. We strive on being the best and learn from each other so which ever level you choose you will recieve the ultimate experience.
SPECIALITY SERVICES:
Click on any image below for a direct link to more info on any chemical services that we offer. We pride ourselves on being the BEST at doing these speciality services offered below.
At Renaissance Salon our estheticians have a vast knowledge in all aspects of Esthetics from Manicure, Pedicure, Facials, Massages, Brow Work, Tinting, Waxing and Makeup. We also offer Eye Lash Extensions as well. Don't forget to Treat yourself cause You deserve it. Click on the image below to link to our site for all spa services and prices.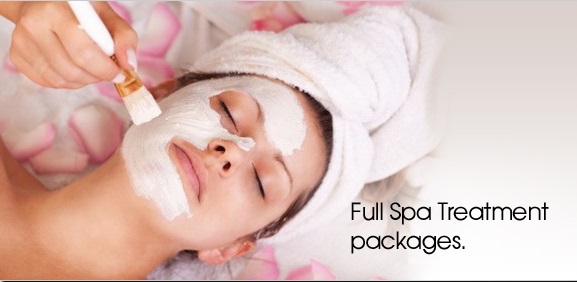 One of our goals at Renaissance Salon & Estetica is to make life a little easier for our brides. We know that brides are very busy people with numerous details to finalize, therefore, Renaissance has a Bridal Coordinator who is dedicated to taking care of our brides, grooms and their wedding parties. Click on Wedding Card to find out more information.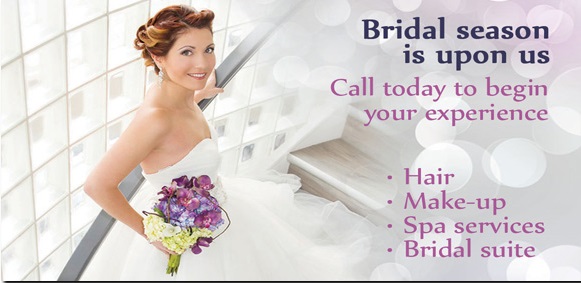 We are working with the Canadian Cancer Society as a hair donation centre. Renaissance feels truly privileged to offer wigs to those suffering through illness. We also offer wigs for fashion as well. All appointments start with a consultation and fittings will be completed in our private room. Click on the image below for more information.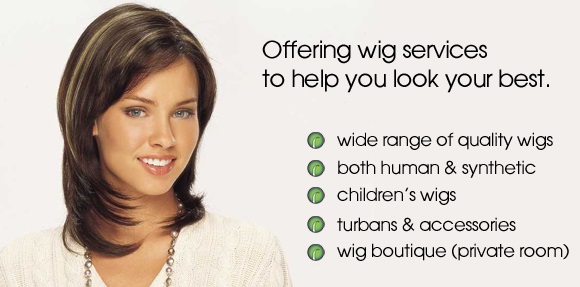 Always looking to give our clients the ultimate experience we now have a Bar & Bistro offering local selected wines, homemade treats and also liqours to any of our complimentary hot beverages. The perfect relaxation. Click on the image below to see more details

PRODUCTS AND TOOLS:
We offer only the BEST Hair/Skin Care products in the Industry and we are excited to launch our very own ACINA NIAGARA hair care line.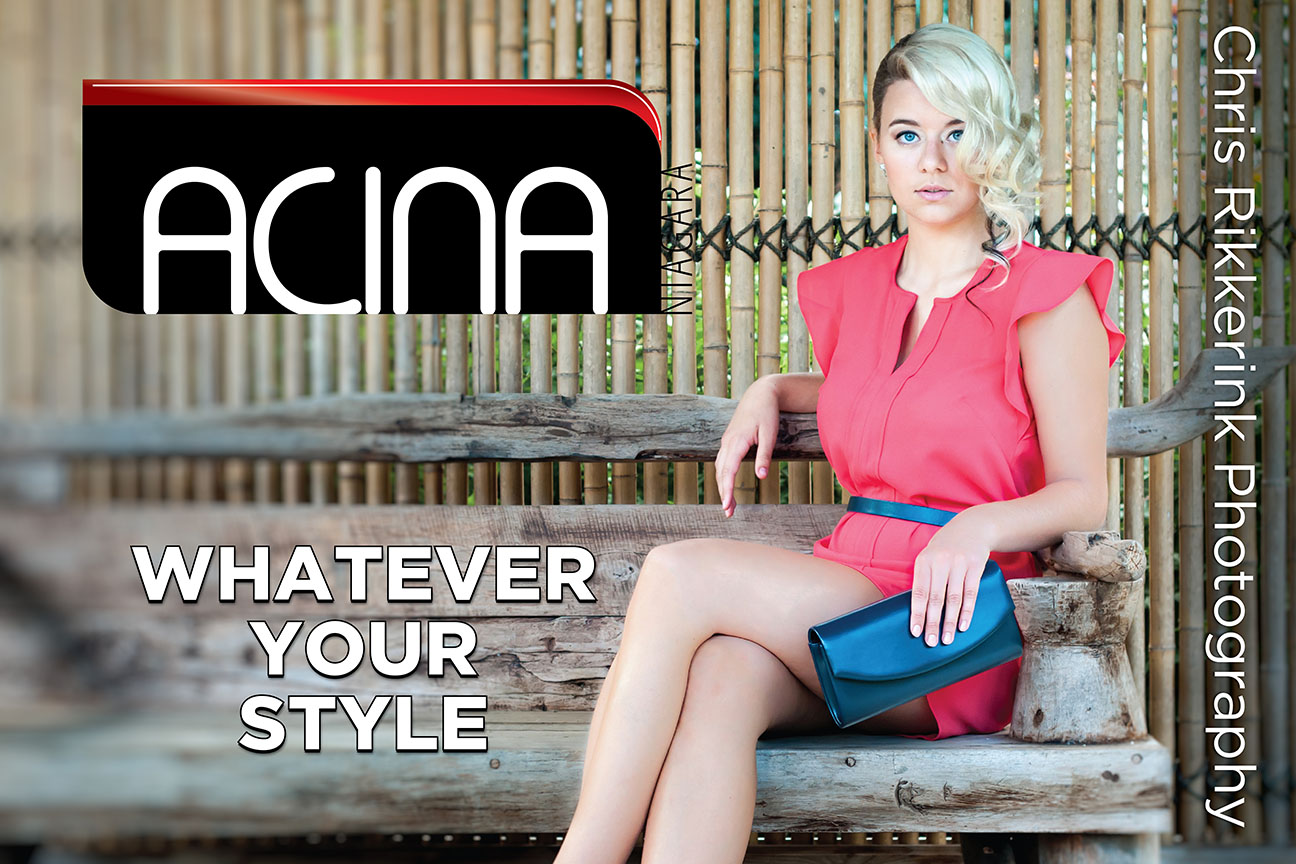 To find out all the information on ACINA NIAGARA. Click here
To find out more on what products we carry. Click here
To find out more on what is on promotion click here
EZONE ACADEMY:
Ezone offers a 1500 hour Hairstylist diploma program. This program focuses on the fundamentals of Hairstyling with emphasis on current cutting & colouring techniques.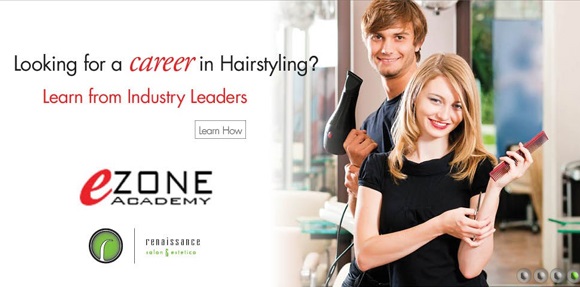 CONCERT PROMOTION
Renaissance Rocks with Gonz Productions have been putting on Concert/Charity Events for the past 5 years with top Canadian Talents like HEDLEY, LIGHTS and more plus many local bands as well. To find out more click here.