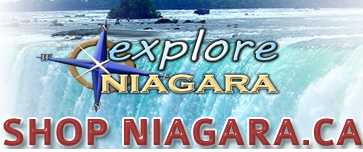 Heximer Ave Public School:
Heximer Avenue School was built in 1960 with an open-concept addition opened in 1969. In summer 2008, Heximer had an extensive renovation involving the construction of 8 new, fully air-conditioned classrooms, a new library and computer lab. It is located in the south end of Niagara Falls, east of the Queen Elizabeth Way in an area dominated by single family dwellings and close to commercial properties. There is a city park two blocks from the school on Heximer Avenue.
FACILITIES
2 ELP classes 3 primary classes 2 junior classes 1 intermediate class 1 special education classroom Library / Computer Lab
Comments
No comments posted yet!



Leave a comment: