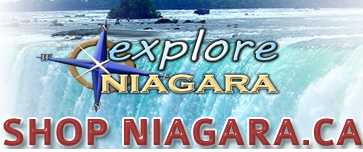 Grapeview Public School:
Grapeview Public School is located in the city of St.Catharines in the Niagara Region of Southern Ontario, Canada. The Region is known as festival country and we live up to our name! Festivals and events include the Winter Festival of Lights , The Niagara Grape and Wine Festival, Marshville Heritage Festival, Niagara Regional Exhibition, Niagara-on-the-Lake Peach Festival, Folk Arts Festival, Welland County Fair and many more. Nearby attractions include the Welland Canal, the world-renowned Niagara Falls, the Niagara Region Freedom Trail, Fort George, Fort Erie, and the Shaw Festival Theatre .
Comments
No comments posted yet!



Leave a comment: