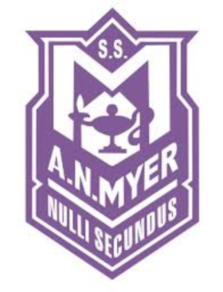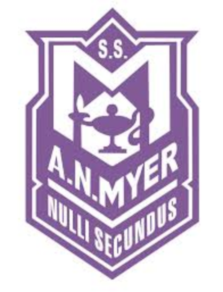 A N Myer Secondary School:
Welcome to A.N. Myer Secondary School, home of the Marauders. As a community school, we are committed to empowering everyone to achieve personal excellence as lifelong learners in a global society.
Our goal is to establish and nurture ongoing partnerships with our families, community members and school staff to enhance learning and ensure success for all.
Comments
No comments posted yet!



Leave a comment: