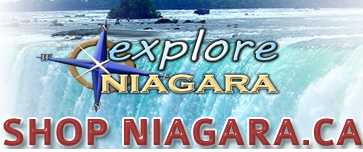 Connaught Public School: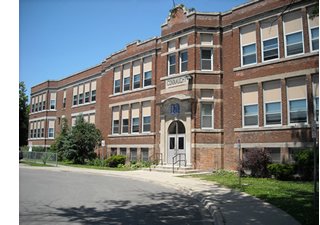 Connaught was first opened in 1915 with only eight classrooms. There were two additions, with the final addition occurring in 1963, bringing the school to its present-day form which includes twenty classrooms, a gymnasium, a computer room and a library. We are proud of our most famous student, thus far, Len Birchall who returned from World War 2 a true war hero. Rich in tradition, but always with an eye to the future, Connaught continues to offer quality educational programs for all its students. Connaught School is certainly more than just a building - it's a very special place to all of us who have had the opportunity to be part of its history.
Comments
No comments posted yet!



Leave a comment: