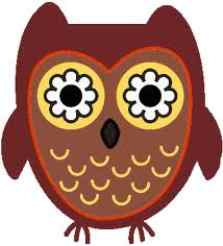 Port Dalhousie BranchSt Catharines Library:
The Port Dalhousie Branch of the St Catharines Public Library is located at 23 Brock St., Port Dalhousie, Ontario.
The hours of operation are as follows: All library materials are available at this branch. Interlibrary loan is available as well. Comre inn and get a library card.
Tuesday 1pm - 8pm, Thursday 10am- 8pm, Saturday 11am - 4pm
Comments
No comments posted yet!



Leave a comment: