Automotive Service Done Right at Reasonable Rates
Winger Automotive offers quality service for all types of cars, trucks and motorcycles.
Our licensed air condition specialist will keep your ride cool during the summer months.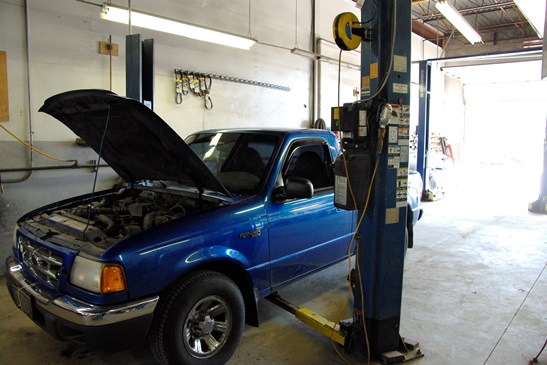 We offer top of the line tire sales, service, installation and balancing with the best names in the business.
Trust Winger Automotive to keep your care safely on the road with our
quality service centre located at 755 Gilmore Rd Unit 3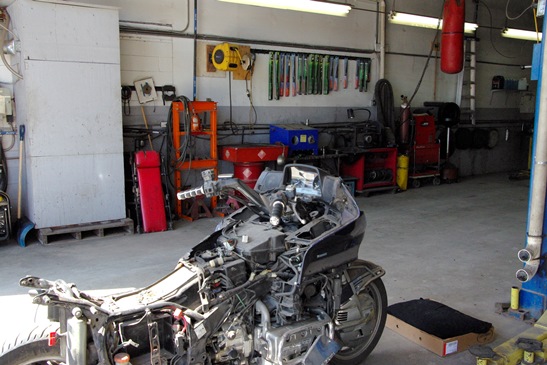 We are conveniently open from 8am-6pm Monday-Friday
and 9am –Noon on Saturday's
after hours service available please call 2899297006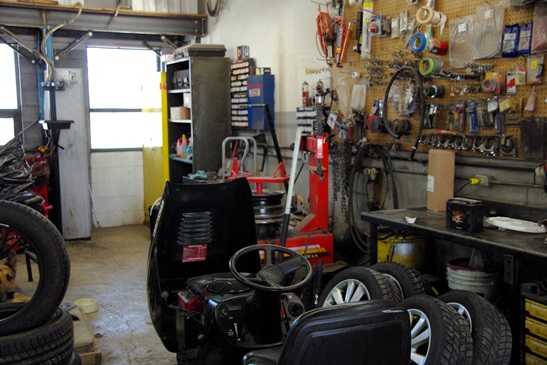 What our customers have said:
His strength is diagnostics. John can listen to a car and
determine what's wrong with it.
Honest. Reasonable rates