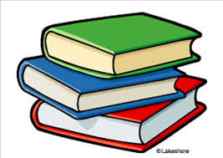 Community Centre Branch Library:
In the early 1980s, the Niagara Falls Public Library Board identified that the southwest area of the City would require a branch library in the future. A southwest branch library was included in the City's 1991 Development Charges study and in the City of Niagara Falls Capital Budget for 1999-2003.
The site at Montrose Road and McLeod Road was selected by City Council for the Community Centre on August 13, 2001 and in April 2002 City Council confirmed its desire to have a branch library as part of the Centre. Ground Breaking Ceremonies took place on October 22, 2003.
Comments
No comments posted yet!



Leave a comment: