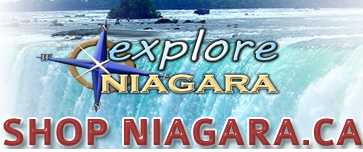 Dimond Trail Public School:
Diamond Trail finished construction in September of 2013. The school was build as a result of the coming together of students from Crowland Central Public School, Mathews Public School and a portion of Princess Elizabeth Public School. The name Diamond Trail originates from a railway junction that existed 50 meters from the school property. The junction was an intersection of rail lines that extended to the three school communities Diamond Trail serves. The intersection when looked at from above formed the shape of a diamond and was referred to as the "Welland Diamond". As well, the diamond is the most precious gem that represents strength, brilliance and resilience. All of these qualities are also reflected in the children we serve at Diamond Trail Public School.
Comments
No comments posted yet!



Leave a comment: