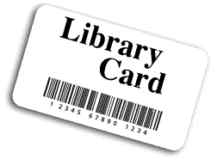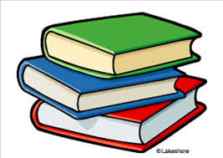 Niagara Falls Public Library:
The Niagara Falls Public Llibrary has 4 branches.The main branch is the Victoria Avenue Branch and provides all library services. The hours for the Victoria Avenue Branch are as follows: Sun: 1-5, Mon: 9-9 Tues:9-9, The library has material in all media, books, ebooks, magazines, large print and books on cd.
Wed: 9-9, Thurs: 9-9, Fri: 9-5:30 and Sat: 9-5:30
Comments
No comments posted yet!



Leave a comment: