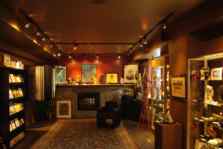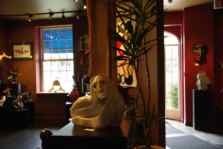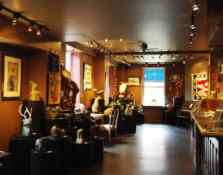 Ninavik Native Arts:
Ninavik has a long and respected history among art galleries specializing in indigenous Canadian art. Begun in 1975 to complement work done in native language curriculum, it has blossomed to its current status as one of Canada's premiere native art galleries.
Ninavik brings together knowledgeable collectors, and many very talented and creative artists. Ninavik has a wonderful collection of Inuit art, while its Iroquois (Woodland Indian) soapstone carvings and carved pottery are second to none.
You'll truly enjoy a visit to our gallery in historic Jordan Village, Ontario. If you are unable to visit in person, we invite you to explore our website.
7 days a week, year-round
10 AM - 6 PM
Extended Summer Hours
Comments
No comments posted yet!



Leave a comment: