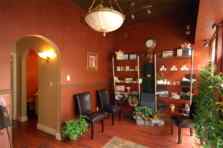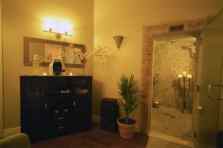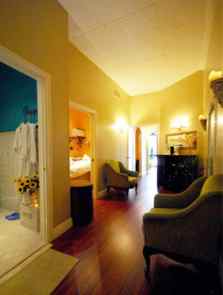 Zoe Anti Aging Wellness Spa:
Come In & Come Alive

You Will Love Us

Book your appointment now

An elegant upscale and classy anti-aging spa.
Our environment is relaxing, calming, totally
affordable and down to earth.

You must experience it for yourselfZoe Anti Aging & Wellness Spa20 St. Paul St. - Downtown St. Catharines
Phone: 905.988.ZOEE (9633)
Email:

freida@zoespa.ca

IPL/RF TREATMENTS

Do you want radiant silky skin?

Then come and get IPL/RF Treatments at Zoe's….for only $250.00 a treatment (or get the 3 treatment package for the great price of $225.00 a treatment).

Book your free customized skin consultation with Freida. Call 905-988-9633 or email: freida@zoespa.ca



Click here

for more information about the treatments

Freida is passionate about giving sensational skin care services. She offers only the best for her clients, become one of them!





OCTOBER SPECIALS

FREE eyebrow or lip wax with a Brazilian Sugar hair removal - $45.00

Designer acrylic full set - $25.00

Shellac Manicure - $25.00

Book a home product party and
receive fantastic hostess gifts
Comments
No comments posted yet!



Leave a comment: