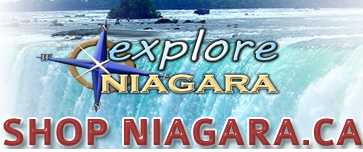 DeWitt Carter Public School: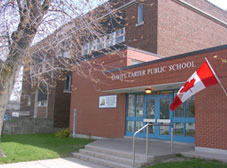 In 1912, the School Board built a four room brick school on Fares Street to service students on the East side of the canal in Port Colborne. It was called the East Side School. It was used as both a public school and a high school until 1921 when Port Colborne High School was completed. The school had additions added to it in 1919, 1924, 1929, and in 1974-75 the office and gymnasium were built. The school was renamed DeWitt Carter Public School in 1950 in honour of Mr. DeWitt Carter who was the first mayor of Port Colborne.
Comments
No comments posted yet!



Leave a comment: