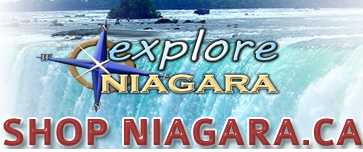 Dalewood Public School: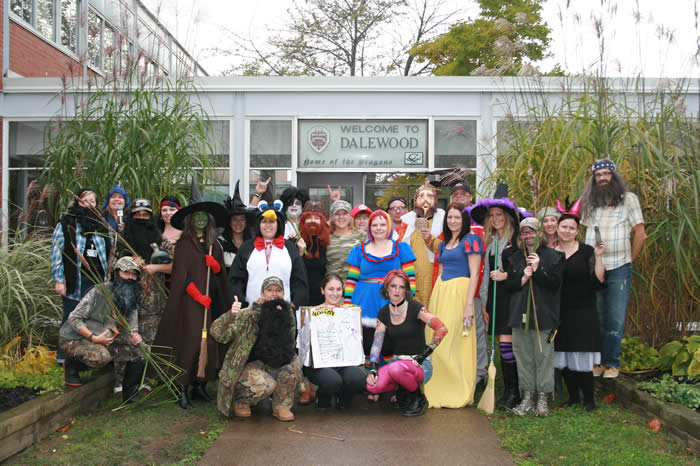 Dalewood Public School was built in the year 1962 in the midst of fruit orchards, and a second addition was added to the school in 1969 to satisfy the educational needs of a constantly growing population in the north end of the city of St. Catharines. It is located about 1/2 a mile away from Lake Ontario, one of the five Great Lakes. It is also about 1 mile away from the famous Welland Canal, built by William Hamilton Merritt, that allows the ships to go from Lake Ontario to Lake Erie without the difficulty of having to bring the cargo past the Niagara Falls.
Dalewood was formerly a middle school consisting of only grade 7&8 students. In 2013, Our school will be offering grade 1-8 French Immersion, a first for the DSBN. Our final English class will graduate in June 2014 - making the school fully French Immersion for September 2014.
Our primary feeder schools consist of Parnall Public School, Pine Grove Public School, and Prince Phillip Public School. Our French Immersion students are drawn from across the northend of St. Catharines. Our graduates move onto Laura Secord S. S. and Governor Simcoe S. S. for high school.
Comments
No comments posted yet!



Leave a comment: