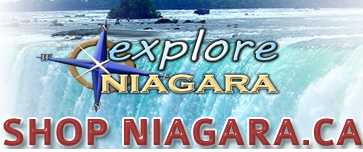 College Street Public School: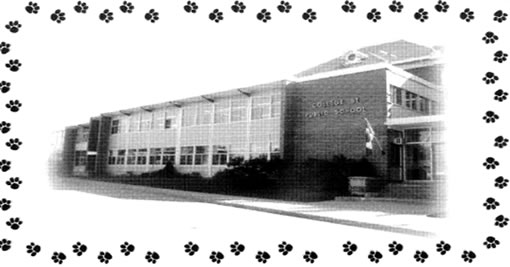 A brief History of College Street School
The original building was constructed in 1890 and served as a secondary school. It became an elementary school in 1954. Several one room school houses in the area were amalgamated into this one building.
Extensive renovations and a new eight room addition were completed in 1960. Another addition was added in 1974. College Street's mascot is a Bear Cub. We are the College Street Cubs. This fits in with our secondary school's mascot the South Lincoln Bears.
Opened in 1954, College Street is located just off of Highway #20 (St. Catherine St.) in the Town of West Lincoln. This is an area of mixed family dwellings, from apartments and townhouse developments to semi-detached and single family homes. The school is located within a residential and commercial zoning area.
Facilities:
7 primary classrooms
4 junior classrooms
3 Intermediate classrooms
4 Early Learning Program classes (JK / SK)
1 Gymnasium
1 Library
1 Computer Lab
Primary Playground
Junior Climber Playground
Field and Tarmac play area
Comments
No comments posted yet!



Leave a comment: