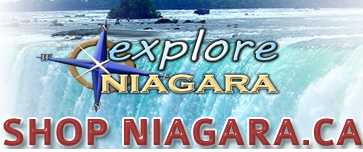 Glendale Public School:
Glendale first opened in 1953 with seven classrooms. The school is located within a residential area between Niagara Street & First Avenue and Thorold Road & Woodlawn Avenue in Welland Ontario. There was an addition built in 1963, adding the gym, two changerooms, a staffroom, a library and two additional classrooms. In 1984 another addition was added to the school building a principal's office and three more classrooms. There was a significant fire in 1996 which left the building with extensive smoke and water damage and destroyed precious memories and documents. However, we are creating new ones to begin a new era of memories.
We presently have a student population of 194 students from Junior Kindergarten to Grade 8. We welcomed the YMCA daycare into our school building in 2005 as part of the "Best Start" program.
Comments
No comments posted yet!



Leave a comment: