" Resurfacing - Repair - High Density Coatings "
Specializes in all high density concrete coatings and overlay systems. As well, all types of repair, restoration, and wall coatings for all concrete and masonary surfaces.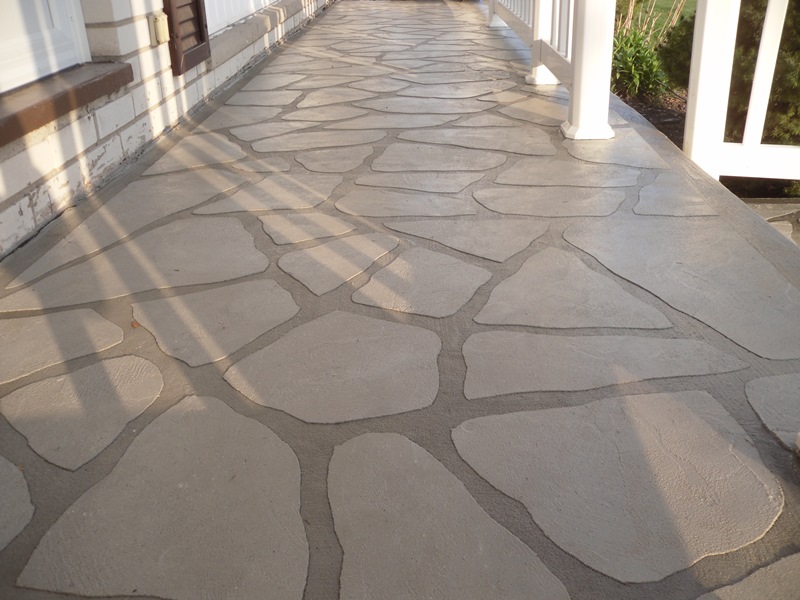 TYBO Concrete Coatings has been developing a market for incredibly versitile , acrylic modified polymers and high impact epoxy coatings in the commercial and residential markets respectfully for the past 10 years.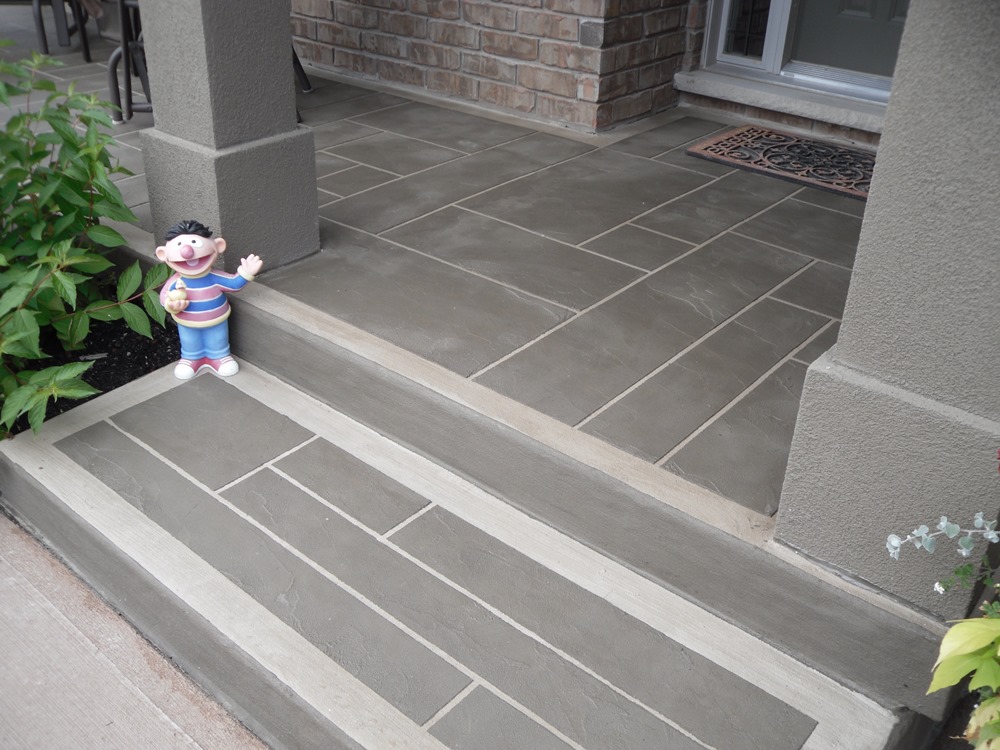 These coatings are wear and impact resistant cementious systems used for waterproofing,protection and repair of all concrete structures.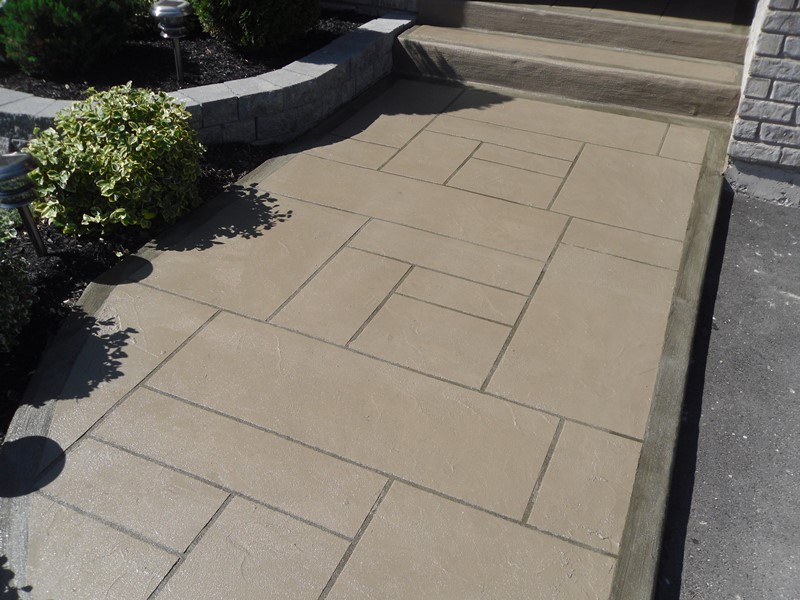 These concrete coatings can be completed in a creative standpoint which can be made in almost any color, texture and design imaginable.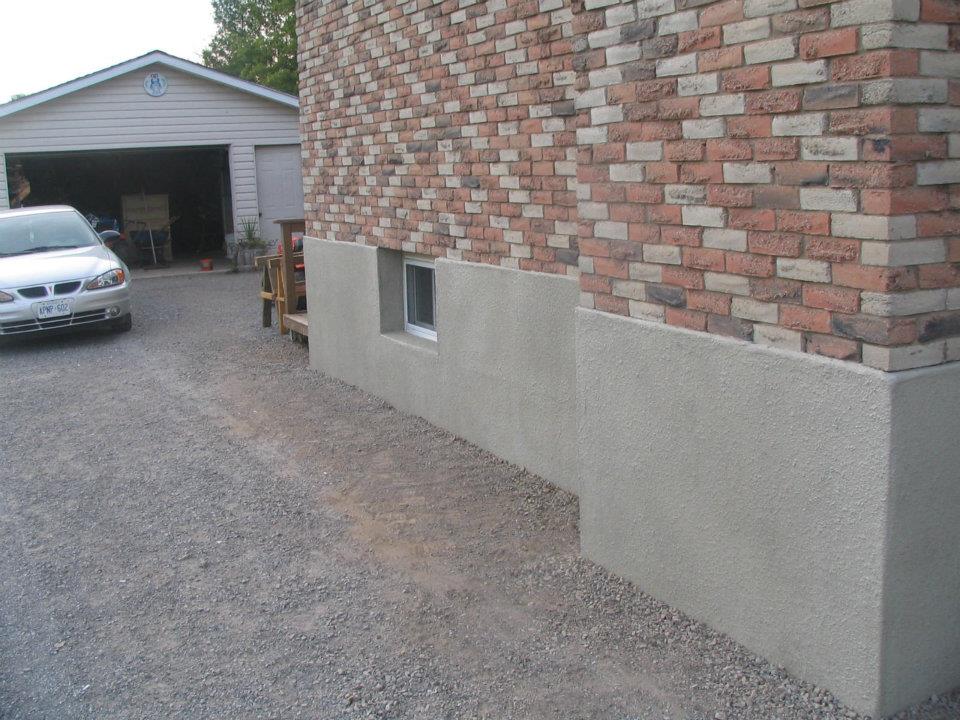 Stop watching your concrete deteriorate and call
TYBO Concrete Coatings & Restoration

We bring concrete to life!
For Your Free Consultation - Estimate
905.353.4300