Nino D'Ambra Hair & Aesthetics
There is nothing vain about wanting to look your best. In fact, taking hold of your appearance may define you as an individual, helping you succeed socially and professionally. More and more, people are searching for a hairstyle that will make them stand-out among the rest. The specialists at Nino D'Ambra have been helping people reimage, revitalize, and rediscover themselves for years, earning a place as one of Fort Erie's highest recommended Beauty Salon and Spa.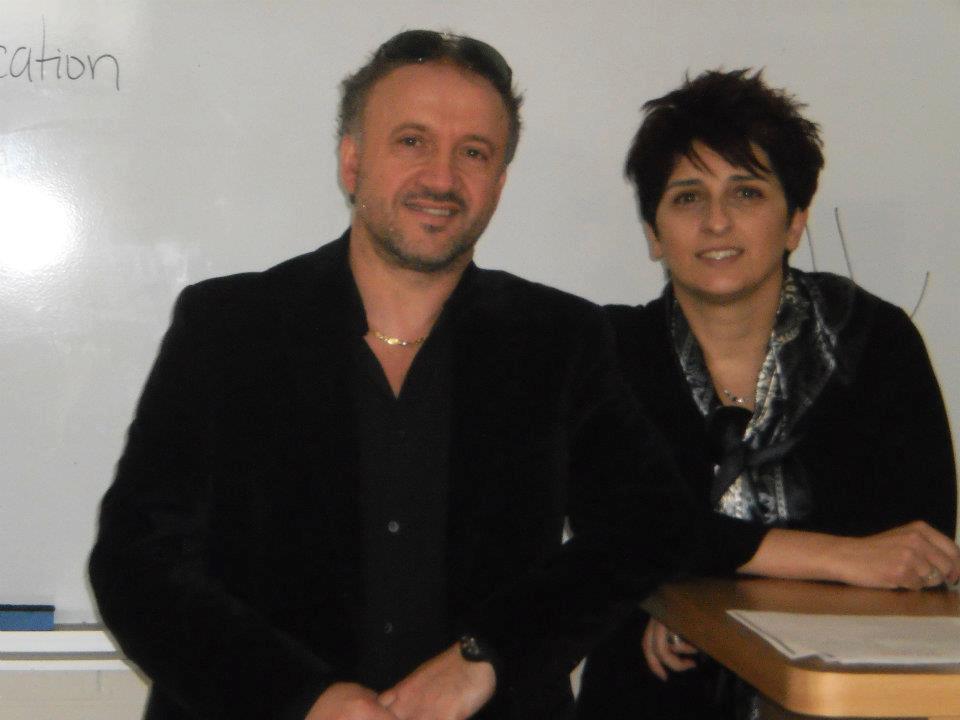 Every Nino D'Ambra's specialist has been trained in and is familiar with the techniques of TIGI, Wella, and Sebastian. Customers may take advantage of the full range of hair styling services available or can spend a day relaxing at the spa, enjoying manicures, pedicures, facials, and much more. Without question, stylists at Nino D'Ambra are versatile, experienced, and artistically inclined. Book your appointment with Nino or Maria today.
Nino D'Ambra appreciates that barbering for the modern man is no longer limited to a few particularly trendy styles. Men of the 21st century require a barber who is fashionable, detail orientated, and up-to-speed with the popular hair styles. The innovation and creativity of each stylist has helped many men achieve a polished new look, which is why Nino D'Ambra has become an essential barbering solution in Fort Erie.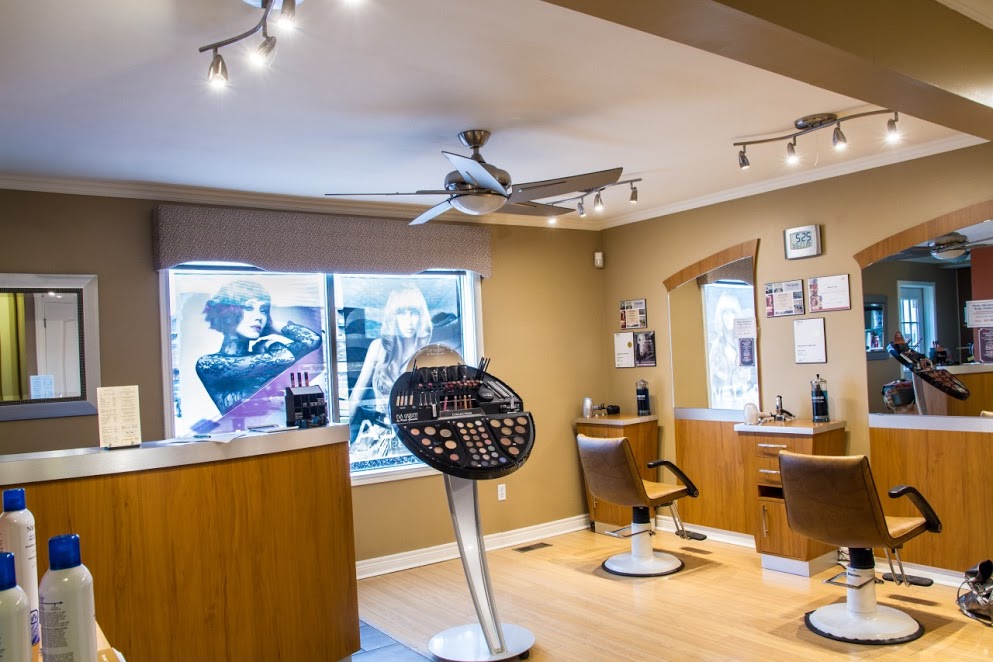 If you'd like to get involved with Nino D'Ambra and Maria Costa, come out to some great events in the fall hosted in their name. Nino D'Ambra fundraises for Women's Place Niagara annually. In 2012, the "Cut it Out" Fundraiser gathered $1600 in support of the Fort Erie community. Additionally, Nino D'Ambra hosts a large event for Wellspring Niagara that is intended to bring awareness and support to cancer patient rehabilitation programs in the area. Last year this event yielded $3030 due to the generosity of corporate and private donors.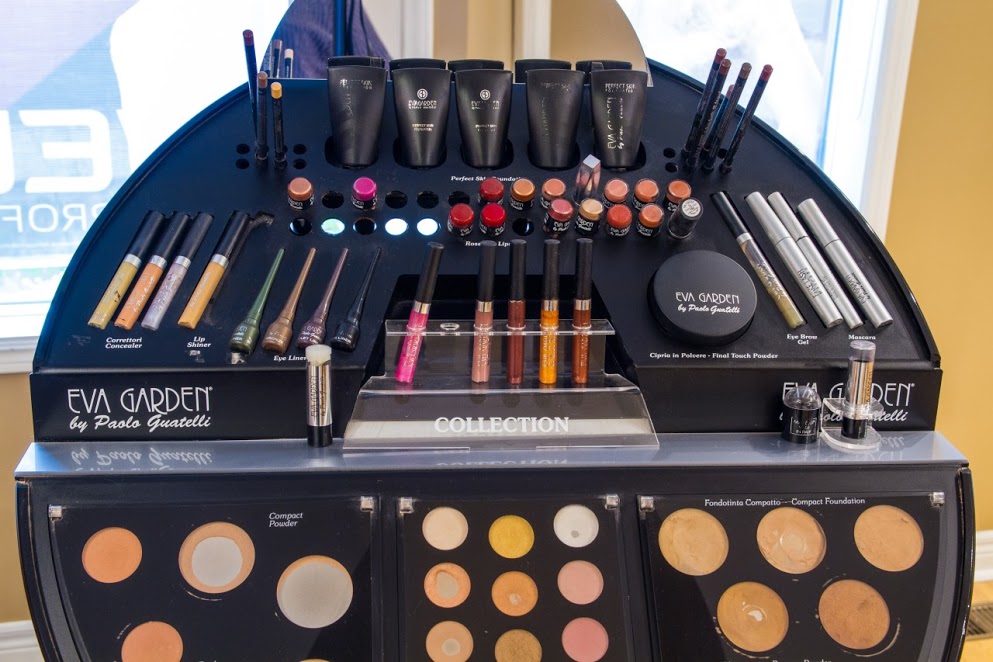 Nino D'Ambra and Maria Costa invites everyone to come forward and write, review, or like their Facebook page. Testimonials are essential for generating new business, so if you have a recent experience with Nino D'Ambra Hair & Aesthetics that you would like to share, or you just have something positive to say about the business, please do so. Book your wedding, prom or special event updos with Nino and Maria they will pamper you and your guests and bring out the beauty in everyone.