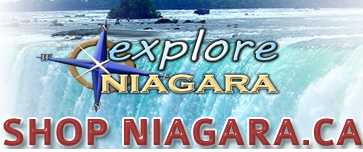 Parliament Oak Public School:
Our school is a place for all students to achieve success and participate actively! There are many opportunities for students to be involved at Parliament Oak. Sports and clubs are always available, volunteer jobs are offered each term and students are encouraged to participate with PRIDE and to make the most of every OPPORTUNITY in order to ensure their SUCCESS at school.
Comments
No comments posted yet!



Leave a comment: