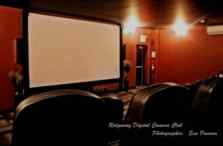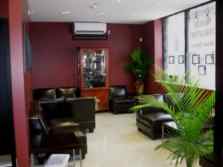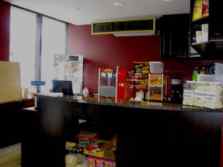 Boutique Movies:
The Boutique Movie Theatre is a small independently owned cinema showing
new, classic and foreign films.
We have two screens each with forty extra large reclining chairs with plenty of leg room.
Quality sound and picture all in a small cinema setting designed for maximum comfort.
Let us show you how movies should be enjoyed.
For more information please contact us at 905-894-9911 or
Comments
No comments posted yet!



Leave a comment: