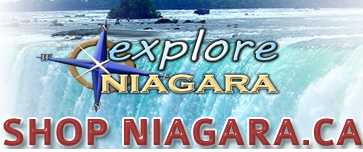 Burleigh Hill Public School: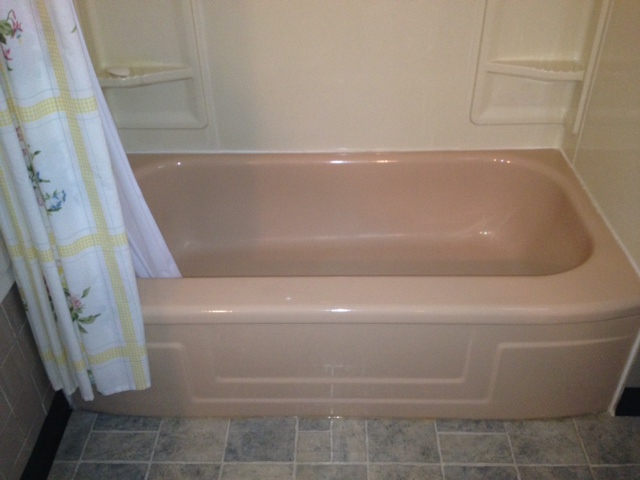 Our amazing school was built in 1959. It has 140 students ranging from JK/SK to grade 8. We sit on 6.3 acres.
September 1969 •A large number of municipal and township school boards within the borders of Lincoln County are amalgamated in the Lincoln County Board of Education by mandate of the Ontario government Burleigh Hill is an SK-6 school in 1969-70. Glen Merritt Senior School closes and its students are relocated as follows: (1) Students living in the Glen Merritt Junior, Maple Crest and Burleigh Hill areas are directed to Burleigh Hill, which expands to an SK-8 grade structure; (2) Grade 7 & 8 students in the Valley Wood area are sent to Connaught if they live north of Lincoln Avenue, to Ferndale if they live between Lincoln Avenue and the CNR main line, and to Burleigh Hill if they live east of Hickory Street. •Celebrity Fact: Neil Peart the drummer of Rush attended Burleigh Hill School •Gary Spero was a member of the National Champion McMaster University Football Team in 2011. He was a graduate of Burleigh Hill in 2004!
Comments
No comments posted yet!



Leave a comment: