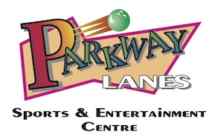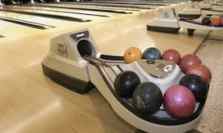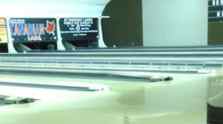 Parkway Lanes:
Parkway Lanes Sports & Entertainment Centre



With 40 lanes of ten pin bowling, automatic scoring, bumper bowling, a games room and billiard tables there is plenty of excitement for everyone. Bowling is a fun activity for all to enjoy, especially on our rock n bowl nights. Parkway Lanes is a full service bowling centre offering a variety of food and beverages that children and adults can enjoy.
Comments
No comments posted yet!



Leave a comment: