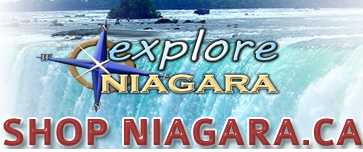 Kilean Lodge Long Term Care:
Kilean Lodge LTCC 83 Main Street East Grimsby,
is hosting a Christmas Bazaar
on Saturday December 4 from 10-2.
We are currently looking for craft vendors
that would be interested in attending.
Contact Rachelle Ellis, Program Manager at 905-945-9243 ext.18 or e-mail rachelle.ellis@reveraliving.com
Comments
No comments posted yet!



Leave a comment: