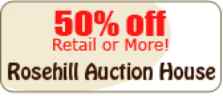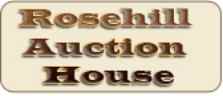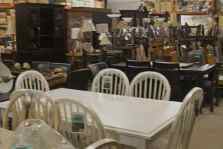 Rosehill Auction House:
One of Canada's Largest Discount Retailers
Offering Huge Discount Prices on Furniture, Appliances, Bedrooms, Mattresses, Exercise Equipment, Electronics, Tools and much more.
Don't Miss Out On The Huge Savings and
Unsurpassed Selection of Discounted Merchandise
Most Items 50% off Retail or More!
We are open Tuesday thru Saturday 9am-4:30pm Sunday 10-3pm

Tel. (905) 871-1482
Fax. (905) 871-0949
Comments
No comments posted yet!



Leave a comment: