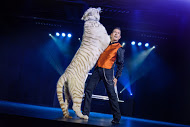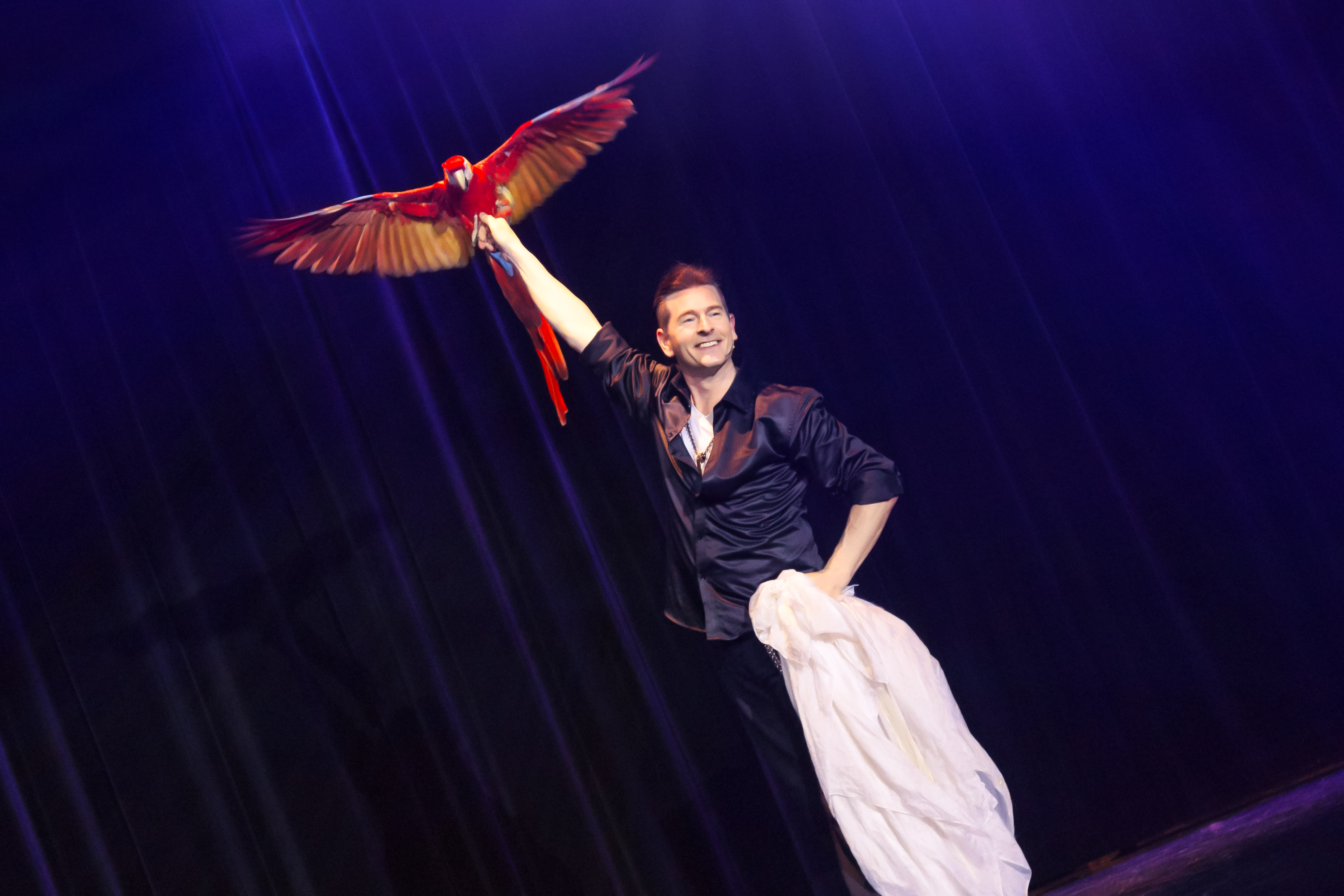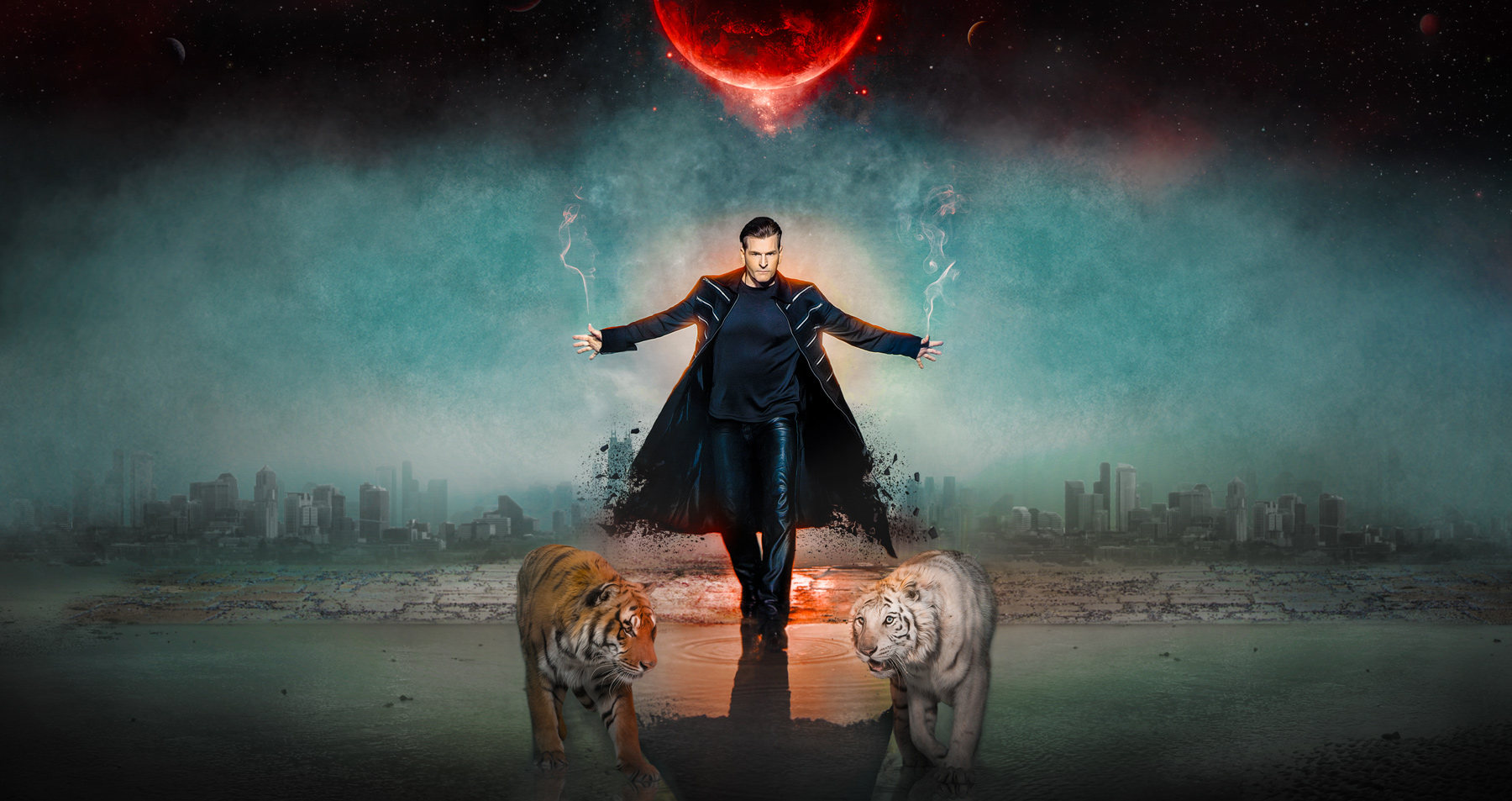 The Greg Frewin Theatre:
The Magic Show
The Greg Frewin illusion spectacle is a quintessential component of a Niagara Falls vacation. Our show is breath-taking with a Vegas style format and features illusions that are both one of a kind and internationally renowned, performed by the International Grand Champion of Magic, Greg Frewin.
The perfect entertainment destination for any visitor to Niagara Falls, the show has been hailed as a jaw-dropping magic experience and a family friendly entertainment experience. Amongst the notable things to do in Niagara Falls, our show features real tigers including a rare white siberian, and exotic birds from around the globe. These mesmerizing animals are an integral piece of the Greg Frewin Theatre experience.
When you add our VIP Tour to your Niagara Falls itinerary, you will come face to face with a tiger and see the behind the scenes elements of world-class magic, in a never been done before all access pass to our back stage.
Comments
No comments posted yet!



Leave a comment: