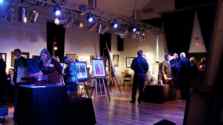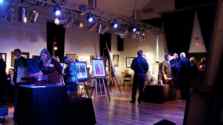 The Sanctuary Centre For The Arts: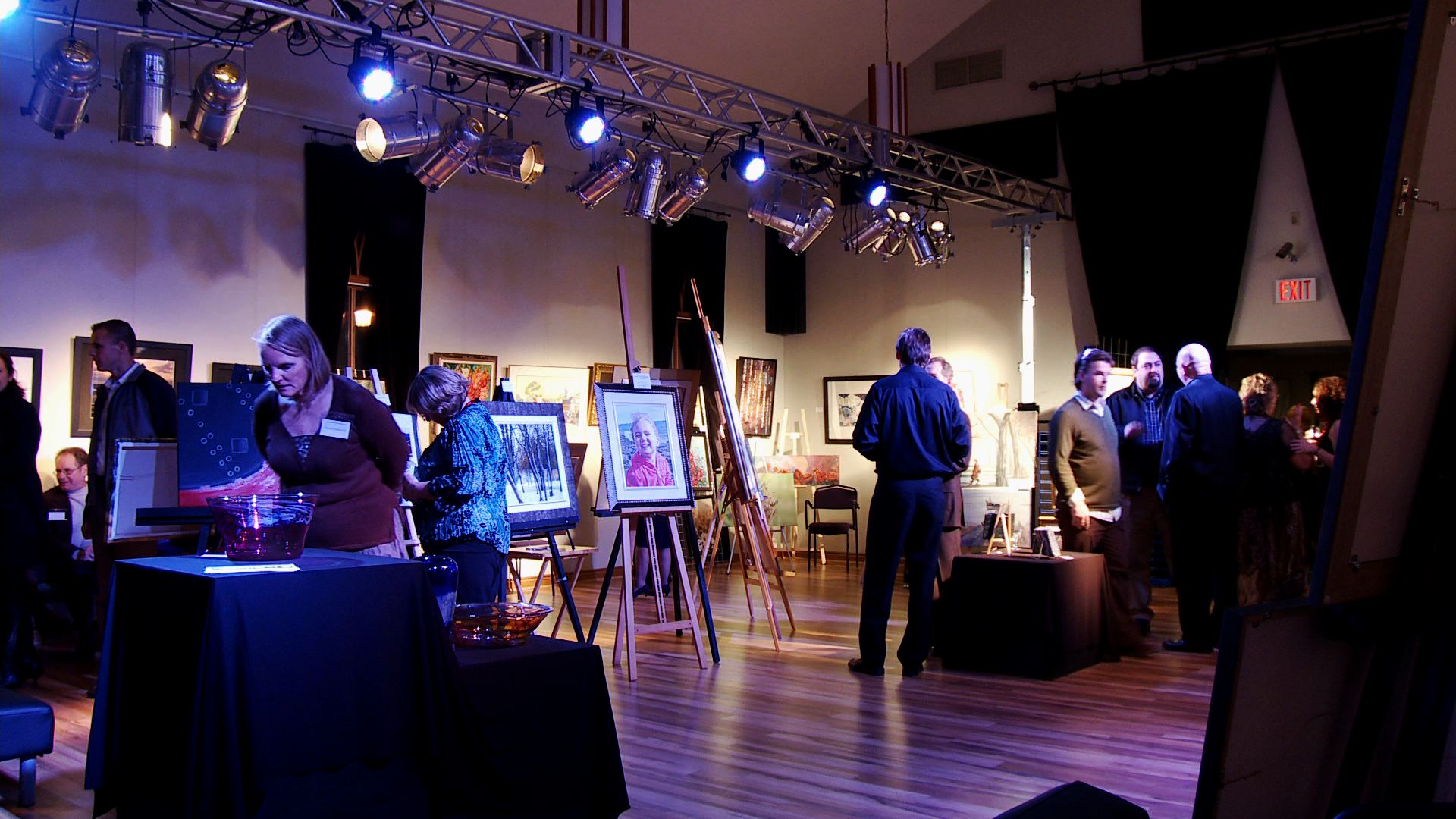 The Sanctuary is a community based art gallery and intimate boutique event centre offering a variety of activities such as music shows,art,drama and exercise classed. We also rent this beautiful space out for private and corporate functions. Home to Brimstone Brewing Company and Crave Local Fresh - a farm to table restaurant,we are located in charming downtown Ridgeway where it is a hub of activity for people of all ages.
OPENING HOURS
Sanctuary Gallery / Hall is open for events only.
Brimstone Brewing Company
Tap Room / Restaurant Hours
Wednesday 3-9
Thursday 3-12
Friday 3-12
Saturday 12-12
Sunday 12-6
0
Comments
No comments posted yet!



Leave a comment: