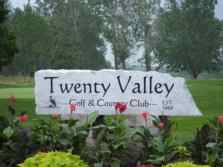 Twenty Valley Golf & Country Club: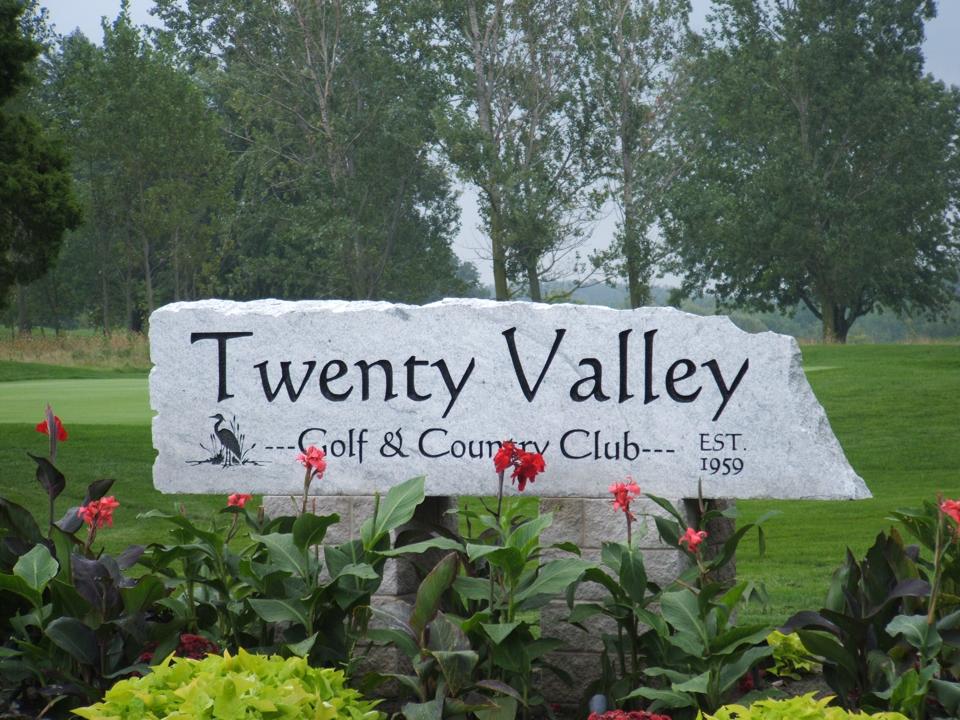 Twenty Valley Golf & Country Club is a semi-private golf club located in picturesque Vineland, Ontario. The course is highly regarded among golf courses in Southern Ontario and deserving of recognition as one of Niagara's best courses. The clubhouse is host to a restaurant, The Valley Grill, which serves up fresh pub specials and a variety of dishes made from local ingredients. Both golf course and The Valley Grill, are open to the public 7 days a week during the season. The clubhouse also includes various rustic event spaces for Tournaments, Corporate Meetings & Events, Showers, Birthday Parties, and Weddings.
Comments
No comments posted yet!



Leave a comment: