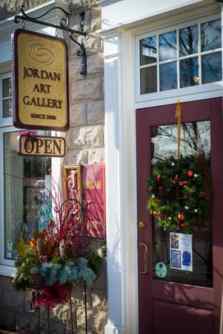 Jordan Art Gallery: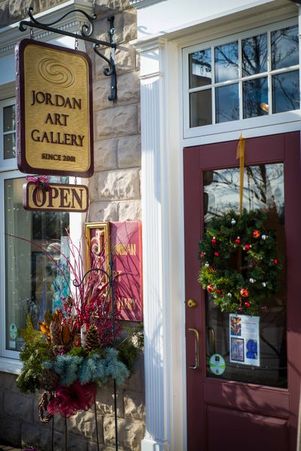 The gallery has been promoting original work by Niagara makers since 2001.

The Jordan Art Gallery is an entirely independent venue, run by artists, for artists. We are committed to communicating our knowledge and perspectives on the disciplines we represent. Our connection with Niagara and the artists working here has resulted in a rich and dynamic collection of contemporary work.
Comments
No comments posted yet!



Leave a comment: