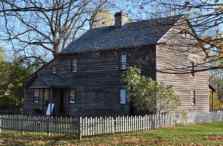 Jordan Historical Museum: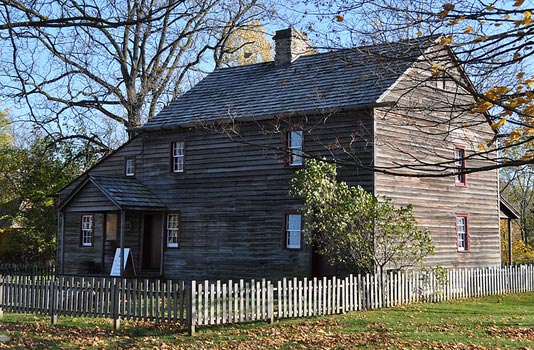 The Jordan Historical Museum is nestled in the heart of the Niagara Peninsula and is located in the picturesque Village of Jordan. The Museum is comprised of two historic buildings and the main administrative/exhibit building, all situated in a park like setting overlooking the stunning Twenty Valley.
The Jordan Historical Museum features an 1815 Pennsylvanian German Mennonite farmhouse and an 1859 stone one-room schoolhouse. Tours are available during the summer months. The museum also has an exhibit gallery and special fraktur folk art gallery that are open year-round.
Join us for our Pioneer Day event, always held the Saturday before Canadian Thanksgiving, when the museum comes to life in a celebration of food, music, heritage craft and activities. Plenty of hands-on fun for the kids and lots to see and do for everyone.
Comments
No comments posted yet!



Leave a comment: