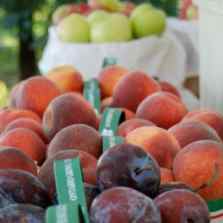 20 Valley Farmer's Market: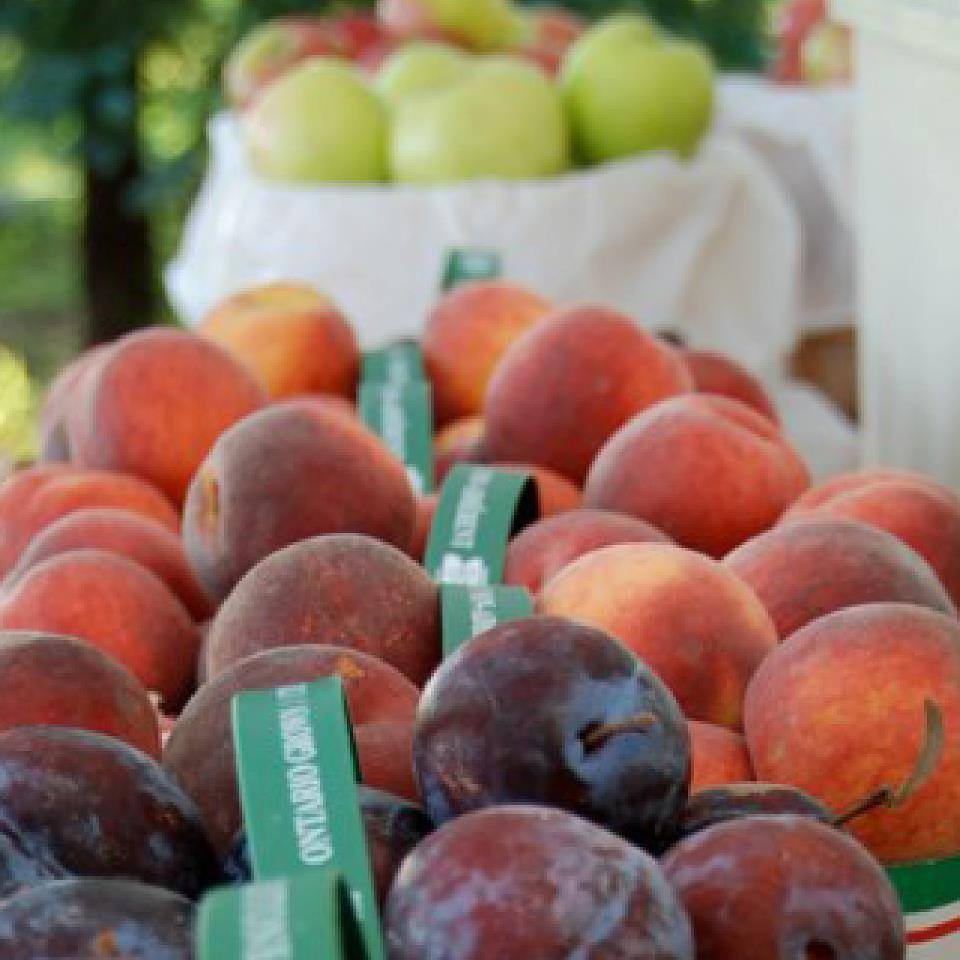 The Twenty Valley Farmer's Market will be held in two locations this summer to better serve you. Jordan Village on Wednesday Afternoons and Beamsville's Fleming Centre on Saturdays. Come see what our beautiful area has to offer from all of our great vendors. From local produce to baked goods to local VQA wines, there's something for everyone at the Twenty Valley Farmers' Market.
Comments
No comments posted yet!



Leave a comment: