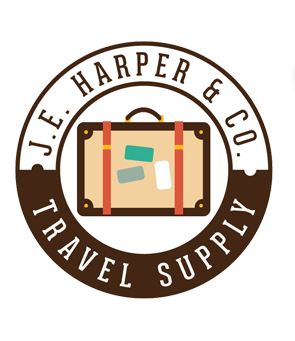 JE Harper And C0:
Welcome to J.E. Harper & Co.

Named after an inspiring mother and world traveler, J. E. Harper & Co. is the supplier of stylish, quality travel attire, gadgets and accessories to enhance the ease and comfort of every adventure.
Our Brands


Comments
No comments posted yet!



Leave a comment: