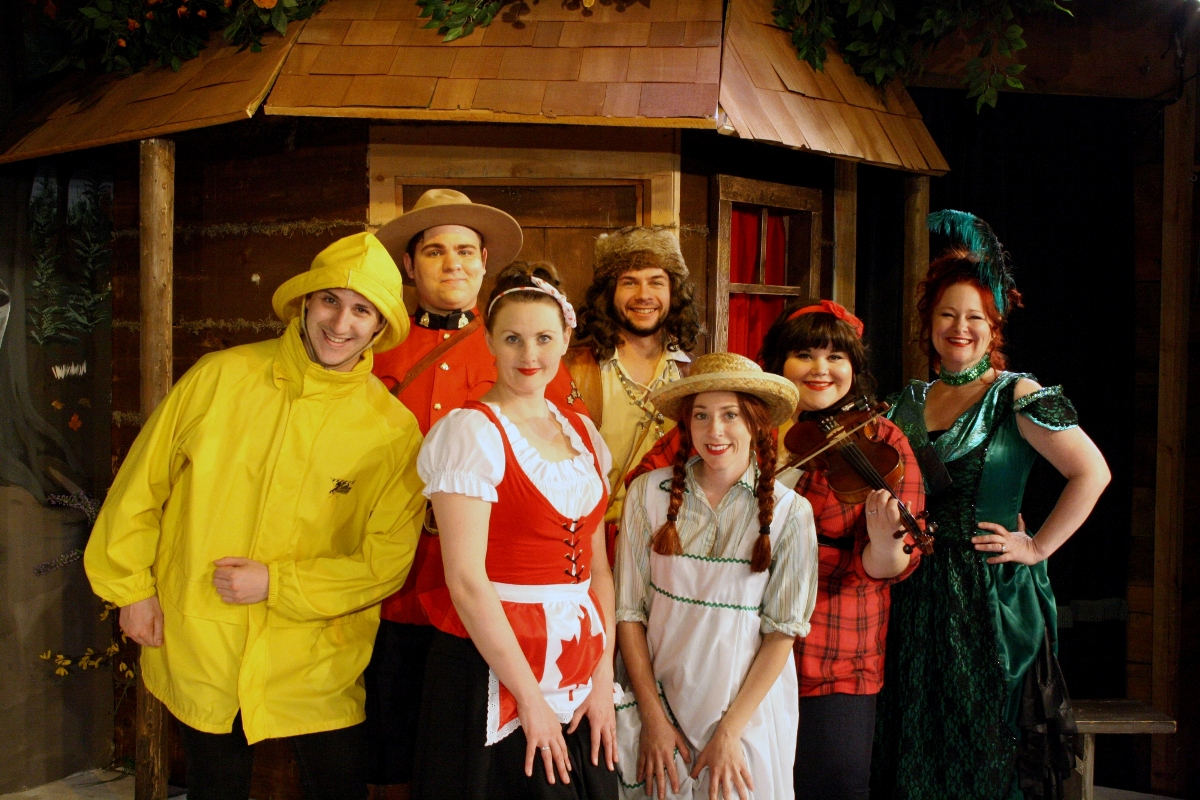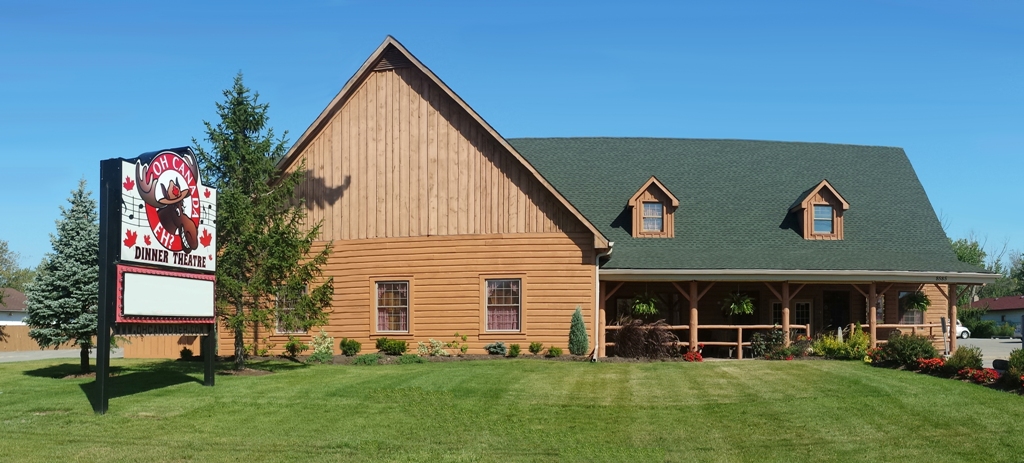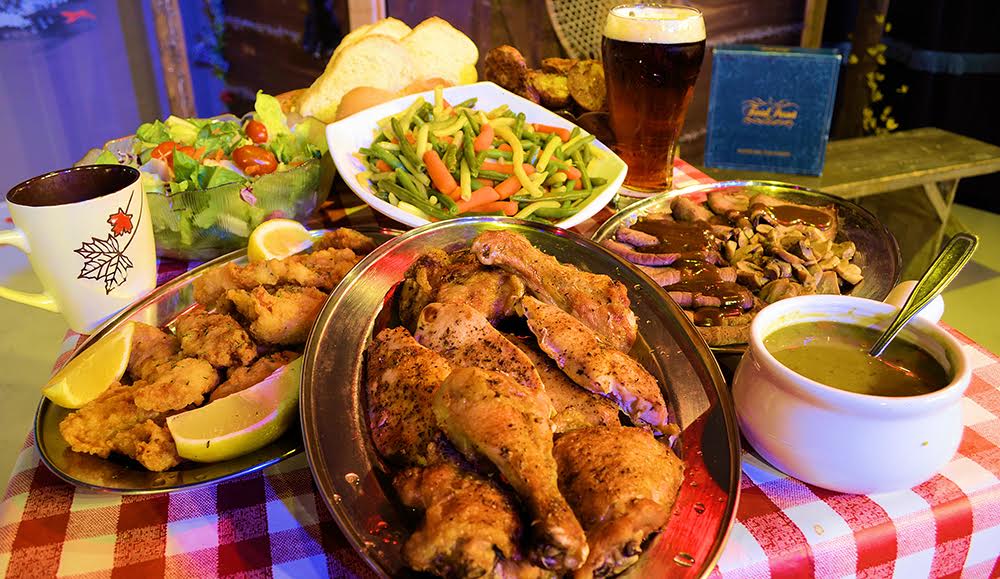 Oh Canada Eh Dinner Theatre:
A True Canadian Experience: The Oh Canada Eh? Dinner Show
Looking for a unique night out? It can't get more Canadian than this! The Oh Canada Eh? Dinner Show is a fun-filled musical combined with Canada's most favourite food. In its 23rd season featuring over 4400 shows, it has been voted Niagara Falls Attraction of the Year seven times with top ratings on TripAdvisor. Why the rave reviews? First of all, there is the unique venue: a rustic log cabin with hardwood floors and wilderness ambiance. The show features Canadian iconic figures – such as a Hockey Player, a Lumberjack, Anne of Green Gables and even a Mountie. These characters perform over 65 songs including tunes from Paul Anka, Celine Dion, Shania Twain and Bryan Adams. When not on stage, the performers serve their audience a five-course family-style meal.
There are five different musicals available throughout the year like a special show for the Holidays. The Oh Canada Eh? show runs from April to October. Matinee performances at noon make the outing perfect for all ages.
Comments
No comments posted yet!



Leave a comment: