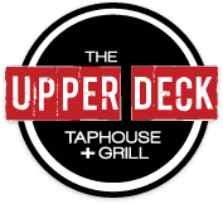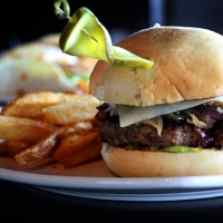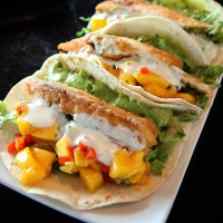 The Upper Deck Taphouse & Grill:
The Upper Deck TapHouse + Grill is a new concept to the Niagara Region, it has a little bit of everything for everyone. A 40 seat patio on beautiful The Twelve Mile Creek. The interior offers 10 floor to ceiling windows that wrap around the entire restaurant offer a view of the creek in the winter or even in the summer when you prefer the air conditioning to the patio.
Your choice to either relax in one of our booths or if you prefer to join the crowd to catch the game on one of 15 indoor televisions or outside on the patio as it is also equipped with a anti glare TV. Our full service menu will suit everyone's palate. The draft, cocktail & wine selection has something to cater to everyone's tastes! We look forward to serving you!
Comments
No comments posted yet!



Leave a comment: