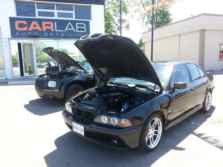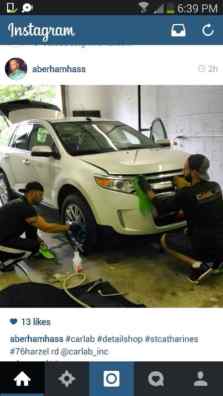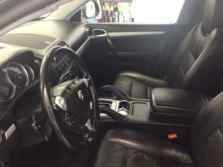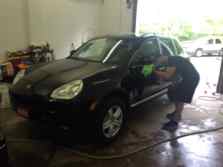 CarLab Auto Detailing:

CarLab Auto Detailing is Niagara's new premier detailing lab. We offer services customized to your needs and use most reputable industry leading products for all model/make vehicles. We have the knowledge, experience and tools needed to give your vehicle the best care, image and protection.

Each vehicle is treated as if it was our own, with precise attention to detail and true passion for cars. Using techniques such as clay barring and sealants we remove wear and tear from your vehicle such as scratches, oxidation, tar/residue buildup, swirl marks and trim fading. After restoring the paint we protect it with a high tech sealant which outperforms and outlasts commonly used waxes. We also provide interior detailing packages that include odor/stain removal and restoration of interior panels.

At CarLab our prime element is Care! Not just for your vehicle, but for the environment as well. Water conservation and usage of only the highest quality, bio-degradable, non-toxic products to clean your car in mind for a greener tomorrow.

Our business aspires to change the way you thing about the auto detailing industry. Superior customer service, integrity, innovation, collaboration, forward-thinking, and always striving for quality and excellence.

While you wait, we offer complimentary beverages, snacks and free Wi-Fi.
Comments
Leave a comment: