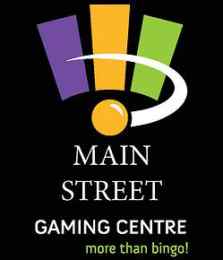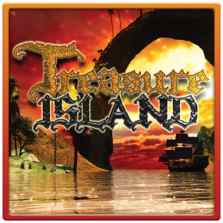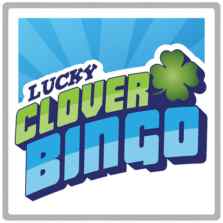 Main St Gaming Centre:
Players will find more than just Bingo at the Main St Gaming Centre.
The newly renovated facility boasts a legion of extra activities, including Bingo, Tap Tix machines, POD games, and lottery sales.
Game Schedule:

Monday to Thursday: 1:00 pm and 7:00 pm
Friday and Saturday: 1:00pm, 7:00pm, 10:00 pm
Sunday: 1:00pm and 7:00pm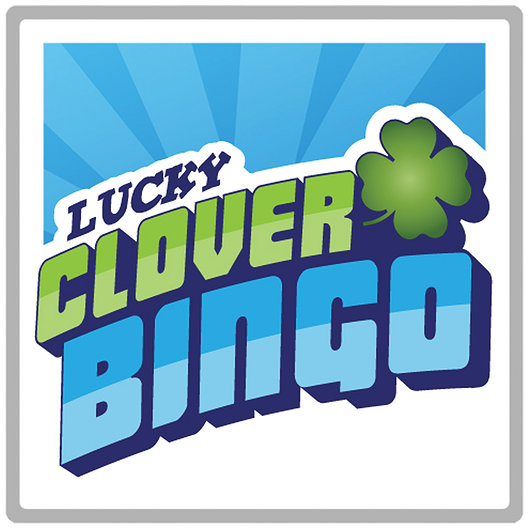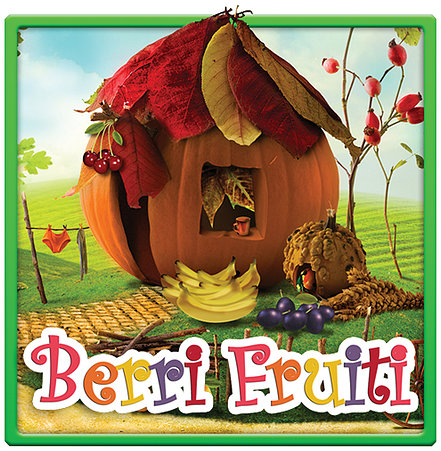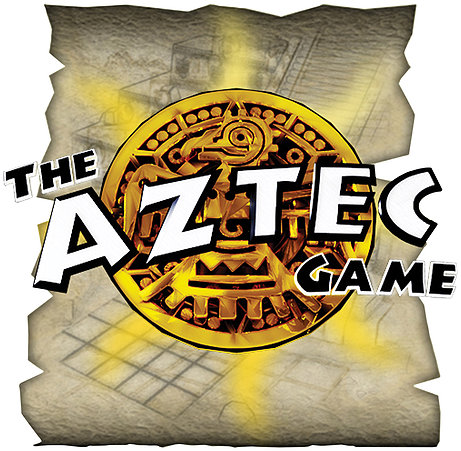 Comments
No comments posted yet!



Leave a comment: