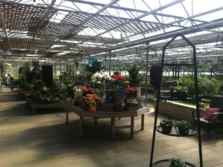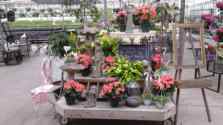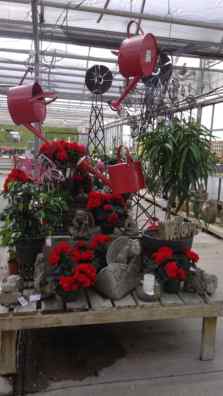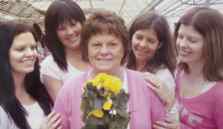 Rainbow 5 Girls & A Greenhouse: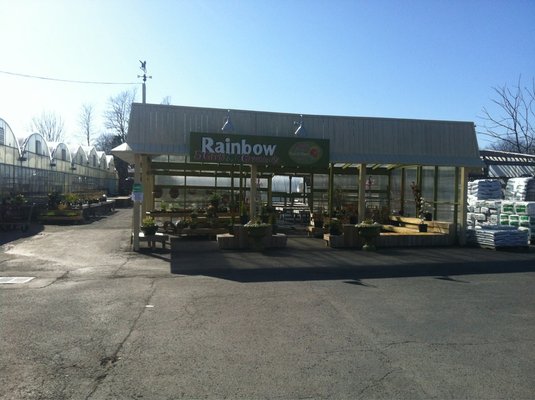 Our greenhouse is alive during this season! Here at Rainbow we are known for our fabulous annual selections. Whether you're looking for a flat of marigolds or a tray of our 4" proven winners, we grow and have it all!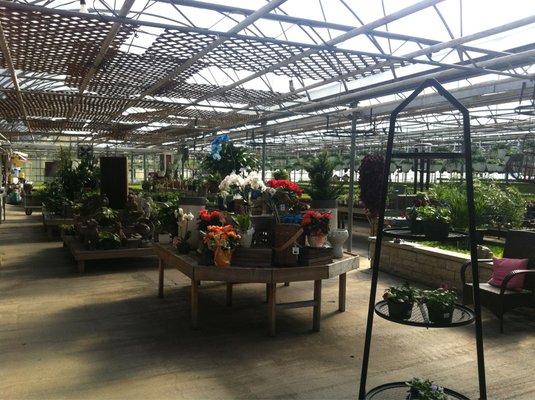 Come in and see our fantastic selection of hanging baskets and mixed containers. Vicky is truly a genius when she designs these beauties, and people come from all over Ontario to get the best. There is something in every colour and for any location. Have your own container and don't know what to do? Come in and talk to Vicky, for a personal consultation and a unique container creation!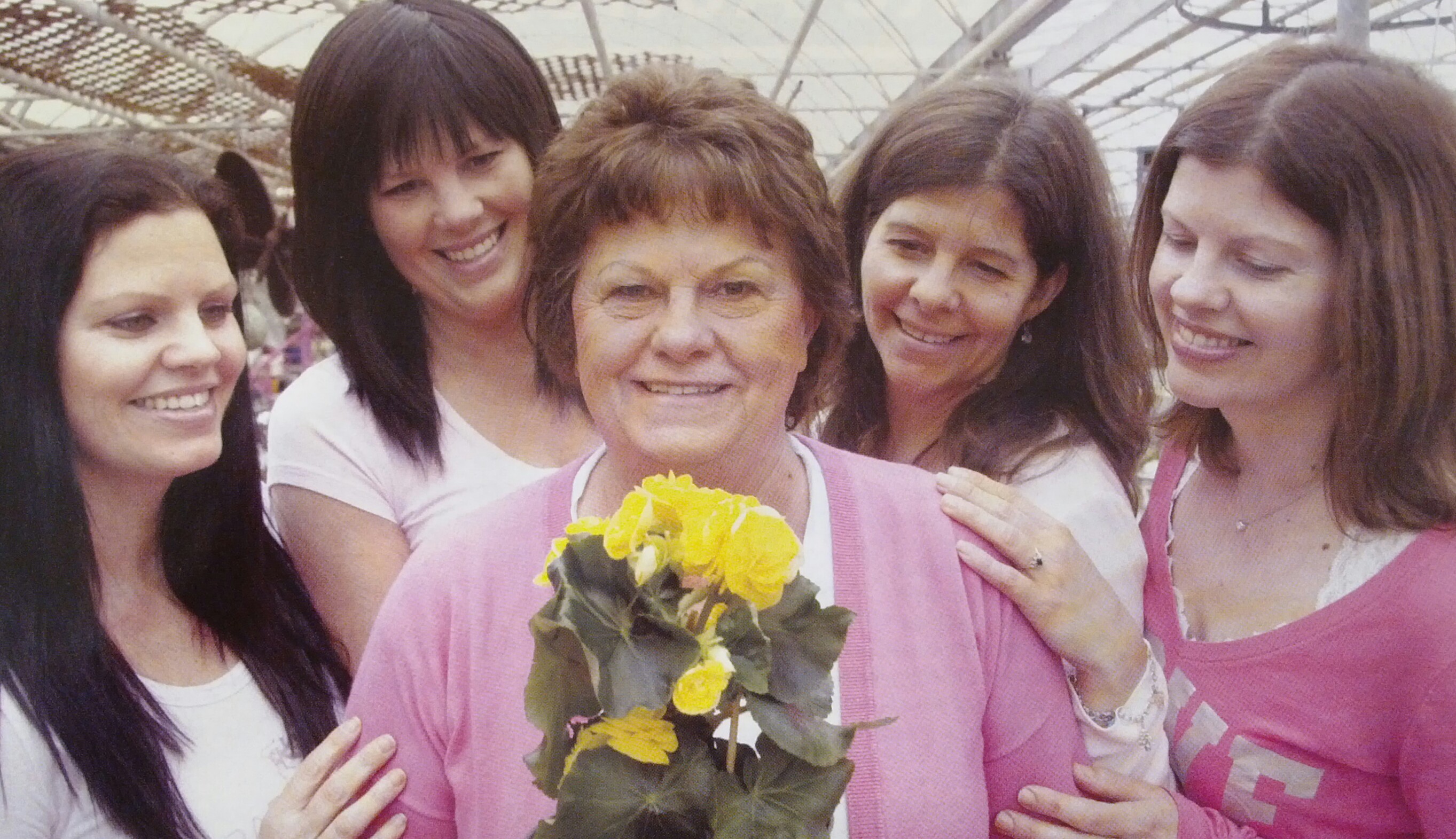 Comments
No comments posted yet!



Leave a comment: