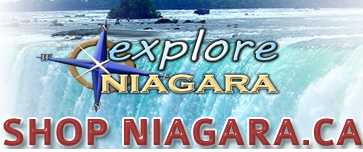 The Welland Farmers Market :
Local Farmers proudly share the excitement and flavour of the Welland Farmers' Market with you. They've been luring locals and tourists every Saturday to the Market since 1907, with shelves of fresh fruits and vegetables, tasty meats, natural cheeses, local artisans, and baked goods.
The Welland Farmers' Market is a community place where vendors and patrons respect each other. Vendors at the Welland Farmers' Market develop community and sell quality products. We endeavour to create an environment which promotes creativity, openness, and cooperation, to celebrate the local talent and expertise that is showcased at the Market.
Comments
No comments posted yet!



Leave a comment: