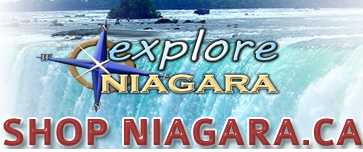 Port Colborne Farmers Market:
The Niagara Region has long been known for the quality of its tender fruits and vegetables. What better way to enjoy this freshness than through a visit to Port Colborne's weekly Farmers' Market?
Over 60 vendors from throughout the Niagara Region present their fresh produce, meats, baked goods and a colourful variety of flowers and bedding plants. It is truly a delight for all your senses!

The Market Square is located directly in front of City Hall, 66 Charlotte Street, every Friday morning. There is free metered parking on downtown streets until 1:00 pm on market day.

In addition to fresh produce, meats, baked goods, flowers and plants, we welcome area crafters.
Comments
No comments posted yet!



Leave a comment: