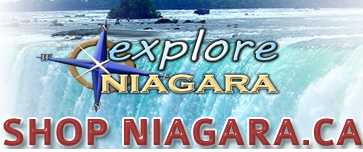 Brock University Farmers Market:
The Brock Farmers Market takes place in Jubilee Court every Friday from 11:30 a.m. to 1:30 p.m. starting in June. It runs until the end of September. Enjoy live music while shopping among vendors selling local produce, crafts and lunch items. Brock Dining Services often features a barbecue with a variety of grill meats. Local beer and wine is also available for purchase.
Comments
No comments posted yet!



Leave a comment: