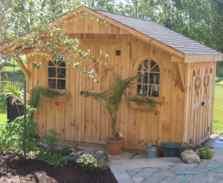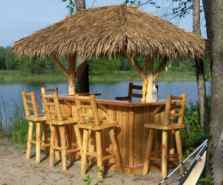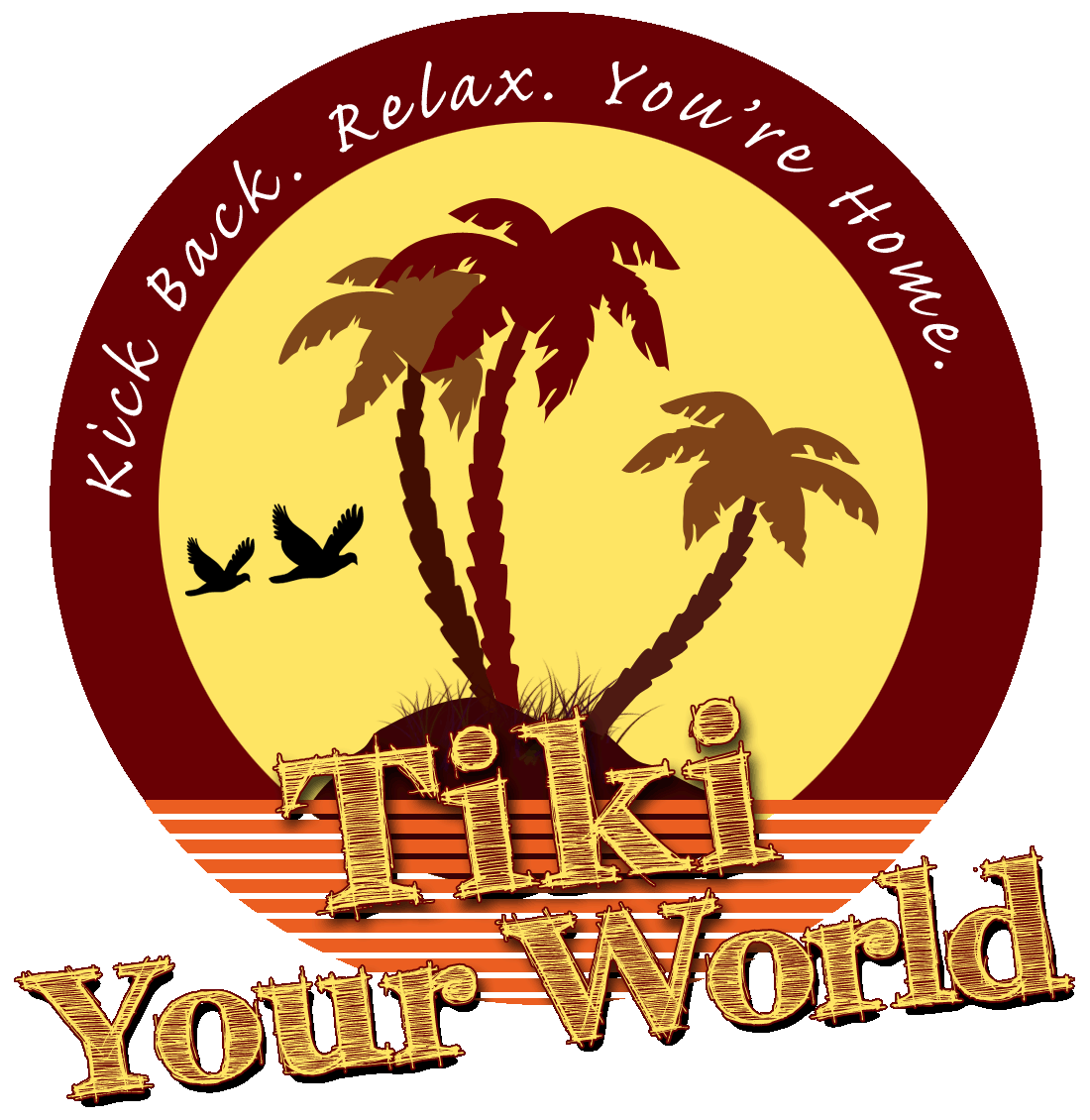 Tiki Your World: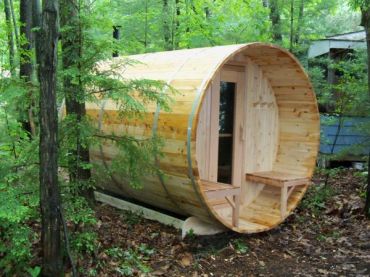 We specialize in Tiki bars,Tiki huts, Gazebos, Gardem/Pool/Strorage Sheds, Wood Burning Hot Tubs & Outdoor Cedar Furniture.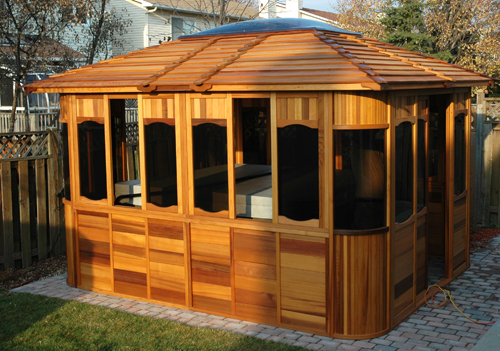 We also offer Tiki Bar rentals for weddings and special events, Landscape ideas and Free estimates for Decking, Fencing & Deck Refinishing. LET US TIKIFY YOUR WORLD.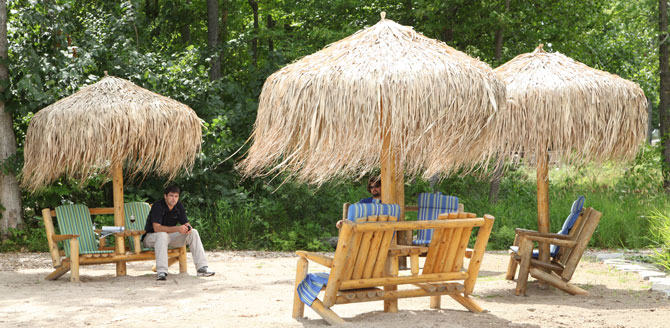 Come visit our NEW SHOWROOM at Lawns and More, 3977 Garrison Road in Ridgeway.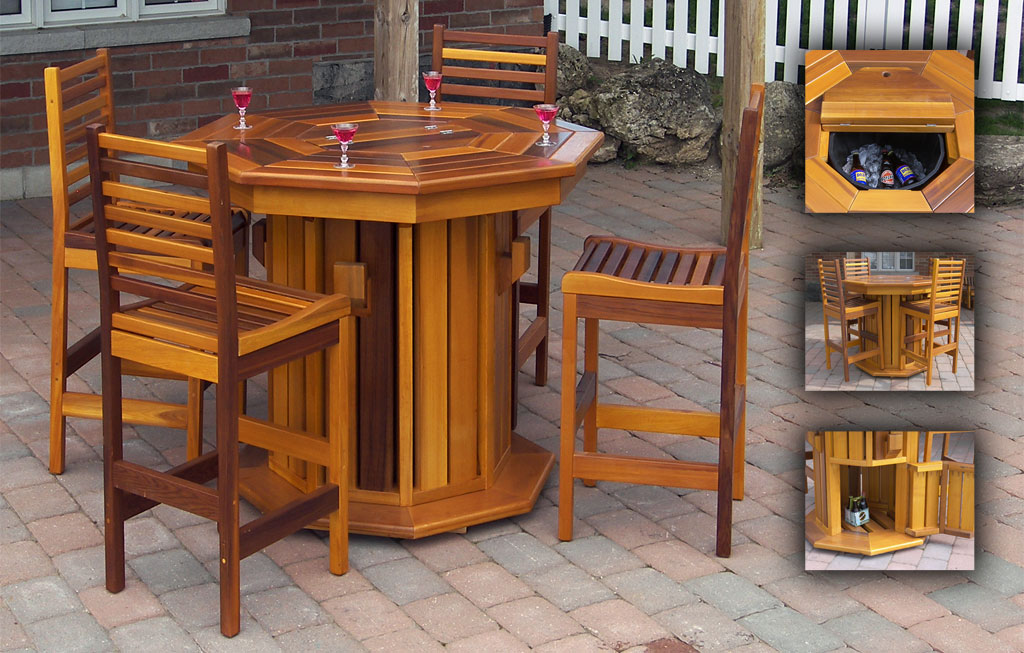 Start enjoying your own Caribbean inspired oasis today.
Comments
No comments posted yet!



Leave a comment: