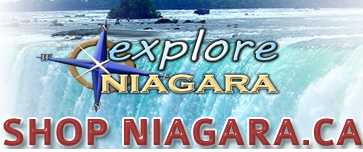 Morningstar Mill & Mountain Mills Museum:
Perched atop the Niagara Escarpment, historic Morningstar Mill is one of Niagara's hidden treasures. Located on the original site, and fully powered by water, this is one of Ontario's oldest flour mills. Visitors can see the mill operate, tour the house, blacksmith shop and grounds, see the display of local artefacts and access the Bruce Trail which follows the ravine across the top of the escarpment.
Comments
No comments posted yet!



Leave a comment: