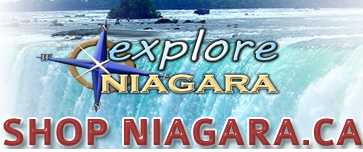 Niagara Pumphouse Visual Art :
The Niagara Pumphouse Arts Centre is an art gallery and studio located in a heritage building circa 1891 on the banks of the Niagara River. The pumping station was converted to an arts centre in 1993 that offers year-round educational programs, exhibitions and events that create, celebrate and appreciate the visual arts.
Comments
No comments posted yet!



Leave a comment: