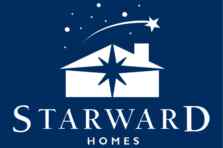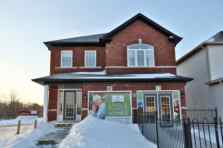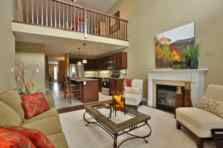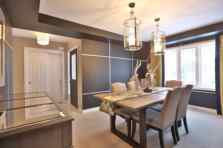 Heritage Point:
Starward Homes is one of Ontario, Canada's oldest home builders.
Founded in Hamilton more than 100 years ago, Starward is a family business, having been passed along four generations of the Campbell family.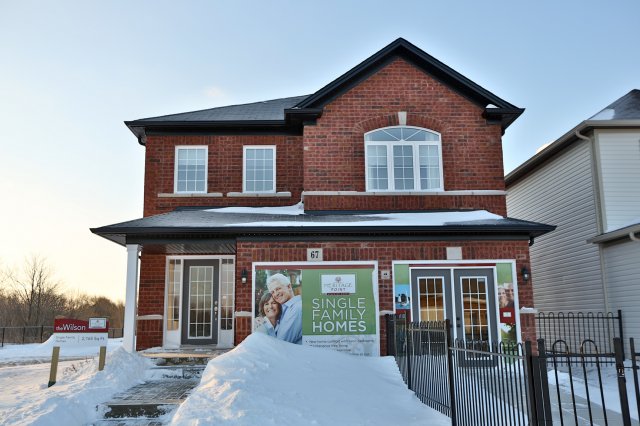 Along the way, Starward has amassed an impressive collection of distinctive neighbourhoods and exceptional homes that have gained us recognition as being a leader in adult lifestyle living. Having first popularized the bungalow community on the Hamilton mountain, we have achieved expertise in building "main-floor living"
homes designed for today's active adult.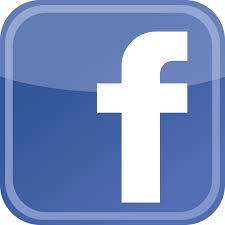 Find Us On Facebook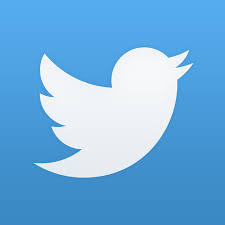 Follow Us On Twitter
Comments
No comments posted yet!



Leave a comment: