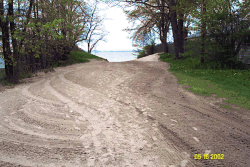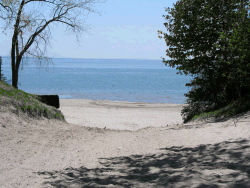 Crescent Beach:
Crescent Beach
Located at the south end of Crescent and Edgemere Roads

The sandy beaches of Crescent Road offer a quiet oasis in your back yard, perfect for walking and enjoying the view. Intersecting with the friendship trail , Crescent Beach offers free parking, for any questions, comments or concerns regarding any Fort Erie beach please call (905) 871-1600 ext. 2431
Comments
No comments posted yet!



Leave a comment: