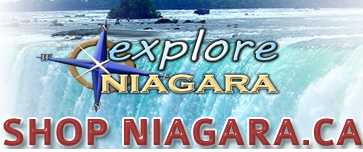 The Niagara Falls Sports Foundation:
The Niagara Falls Sports Foundation is a non-profit organization dedicated to the proliferation of athletic activities among kids in the City of Niagara Falls, Ontario. It encourages participation in all sports and various other athletic endeavors to help promote an active and healthy lifestyle.
In addition, the NFSF celebrates the achievements of outstanding local athletes from the previous calendar year by presenting a variety of achievement awards at an annual gala event. Through these collective efforts, the NFSF is determined to raise the awareness and participation in youth sports in the Niagara community.
Comments
No comments posted yet!



Leave a comment: