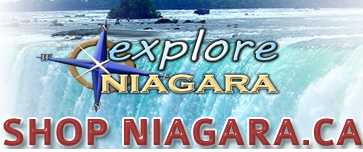 Governor Simcoe Secondary School:
Governor Simcoe Secondary School is a public secondary school within the District School Board of Niagara. Governor Simcoe provides students with a comprehensive offering of college-level courses for college or apprenticeship admission, as well as the university-level courses which are the pre-requisites for university admission. To view our course selection offerings please go to www.govsimcoe.org and choose the tab on the right entitled Governor Simcoe Course Selection Guide.
Students refer to the school as "Our House" as we take great pride in the people and the building that is our academic home. Our logo references the four facets of learning. We seek to: promote intellectual thought, nurture creativity, support our students' health and well-being, and prepare our students for a technological world. These four facets are contained under the roof of "Our House" while a Redcoat Soldier stands guard, paying homage to our historical background and school tradition.
Comments
No comments posted yet!



Leave a comment: